Moldova . Photos . Romania . Transnistria . Travels
Travels 2018 – Part III (Moldova/Transnistria & Romania)
On 9. September 2018 by Webmaster
We continue our road trip from Odessa to Chisinau (via all Romanian tram and trolleybus systems except Bucharest). Here you will find photos of the trolleybus systems in Chisinau, Bender and Tiraspol in Moldova (the last two in Transnistria). We also show photos of Iasi – Piatra Neamt – Brasov – Medias – Cluj-Napoca – Baia Mare – Oradea – Arad.
Chişinău (Kishinev/Kischinau) – September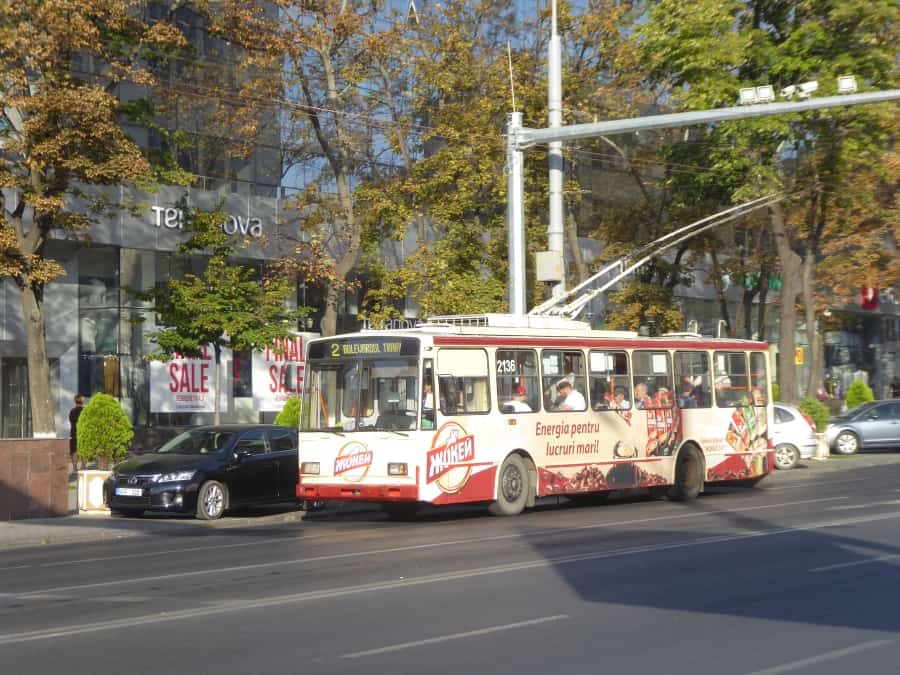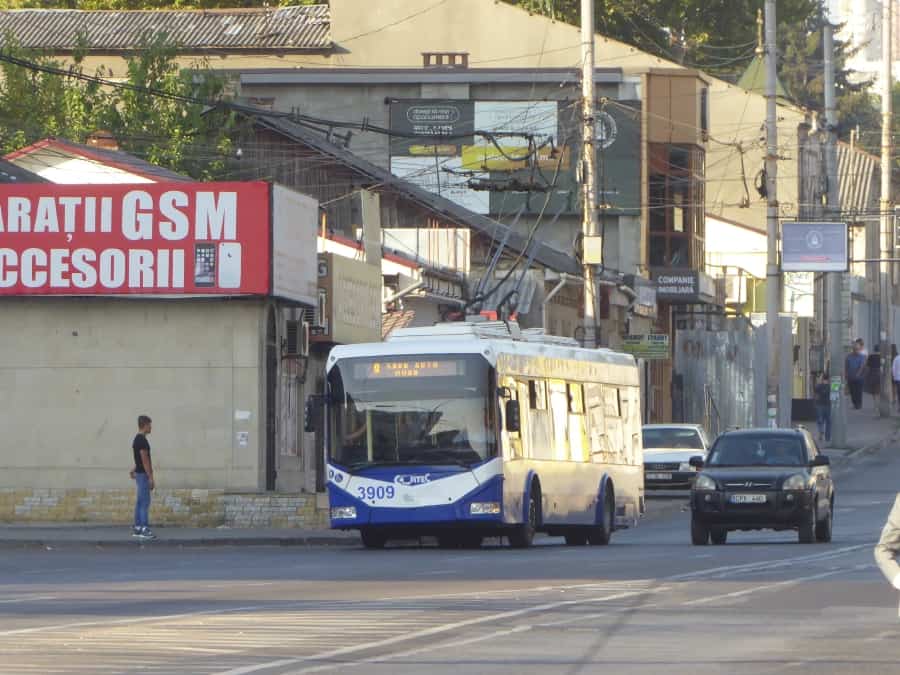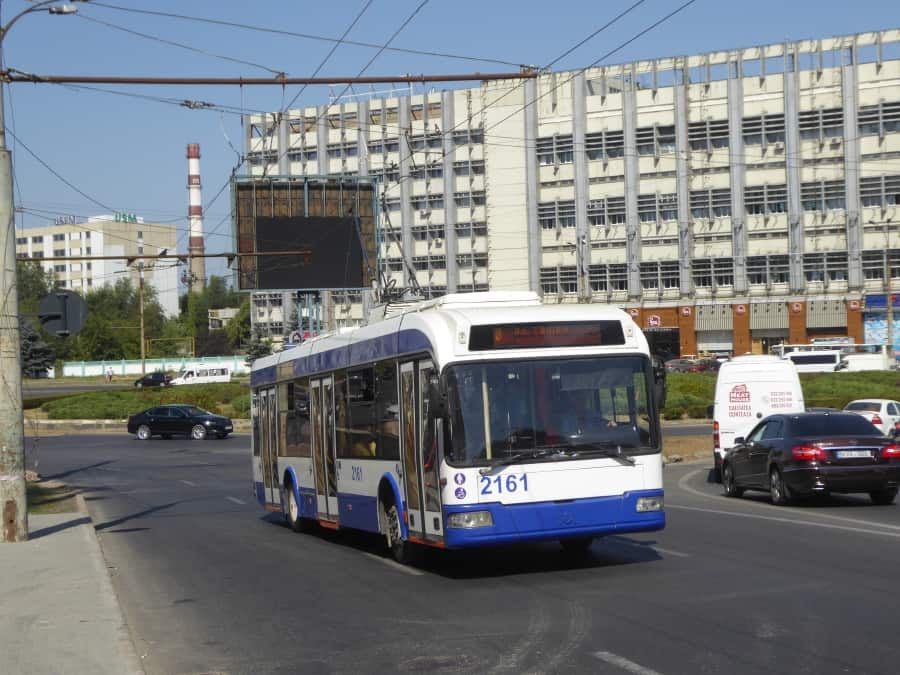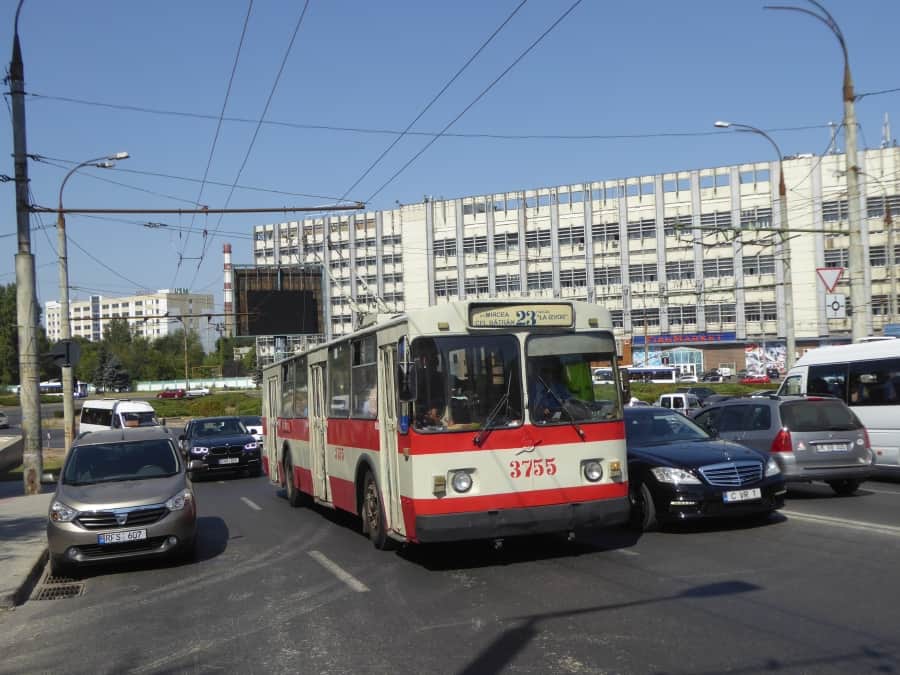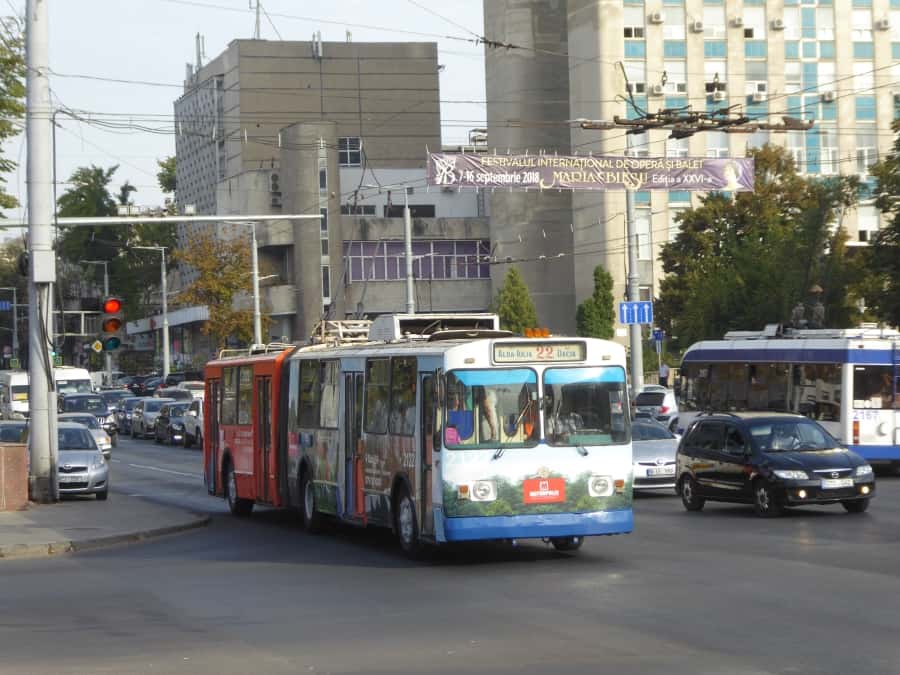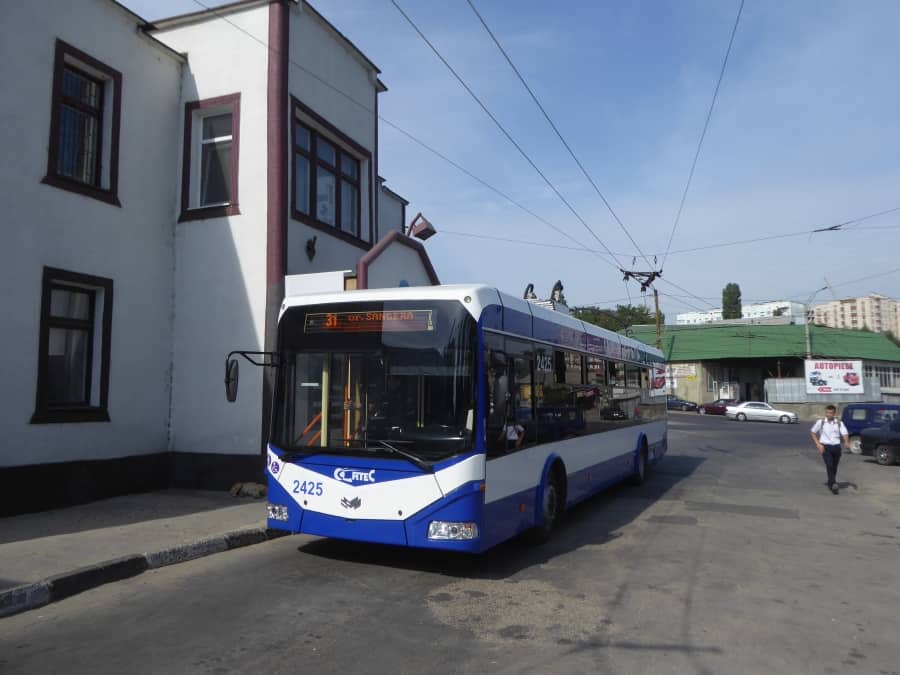 Тирасполь (Tiraspol) & Бендеры (Bendery/Bender – originally Tighina) – September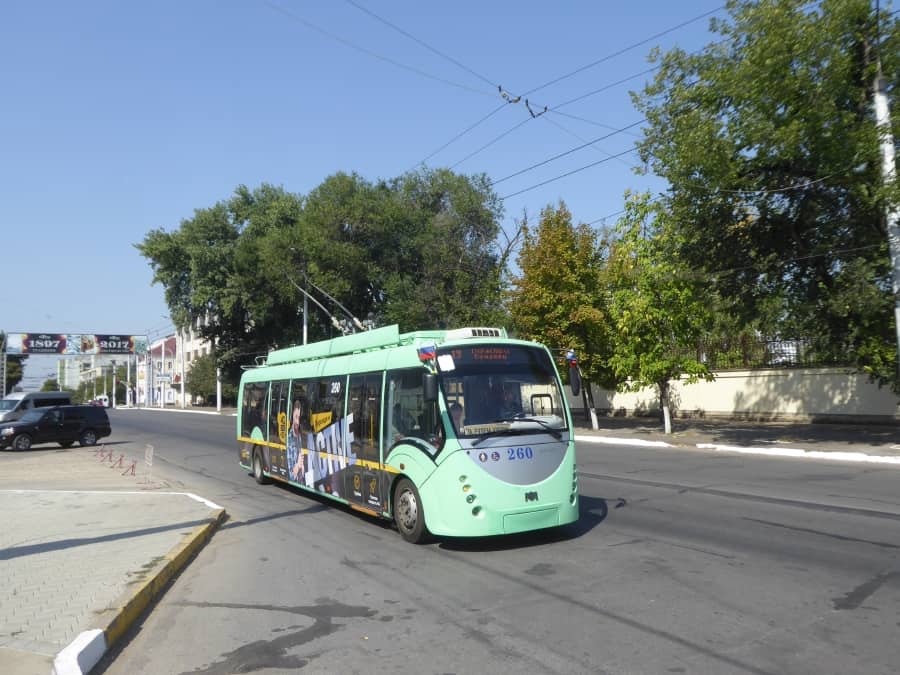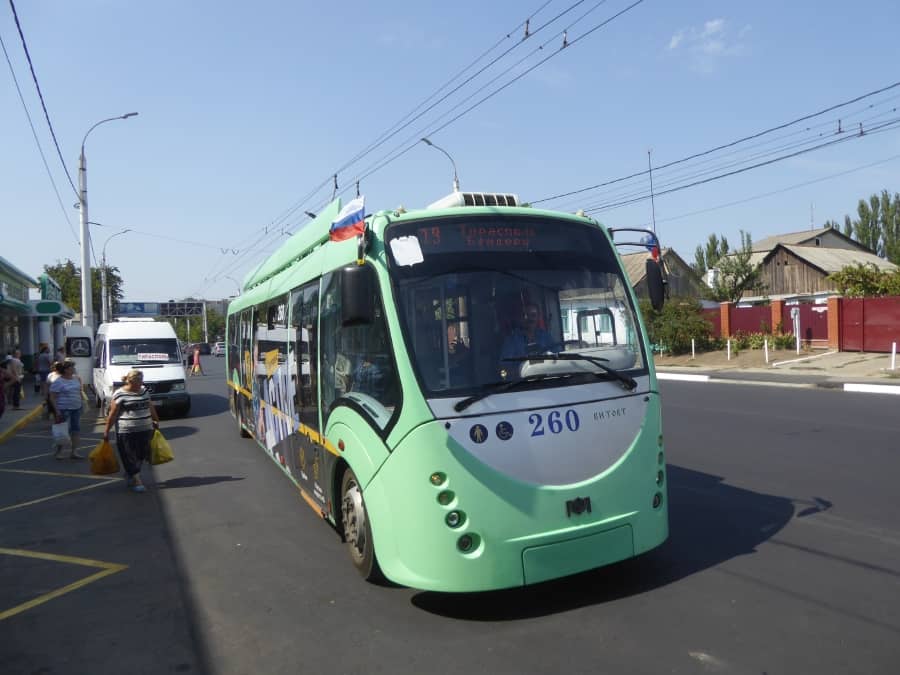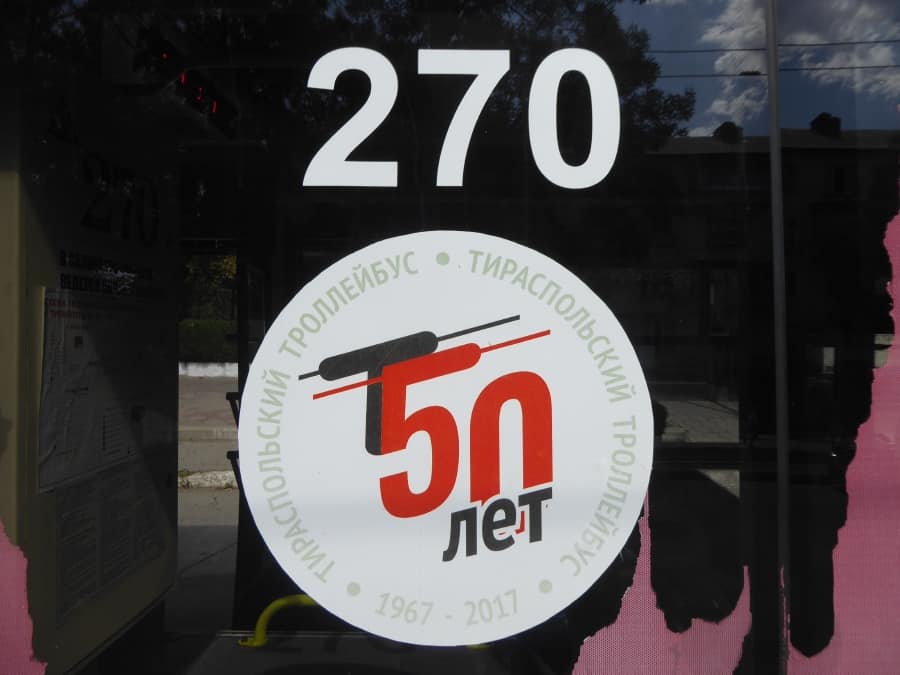 Iași (Iasi/Jassy) – August/September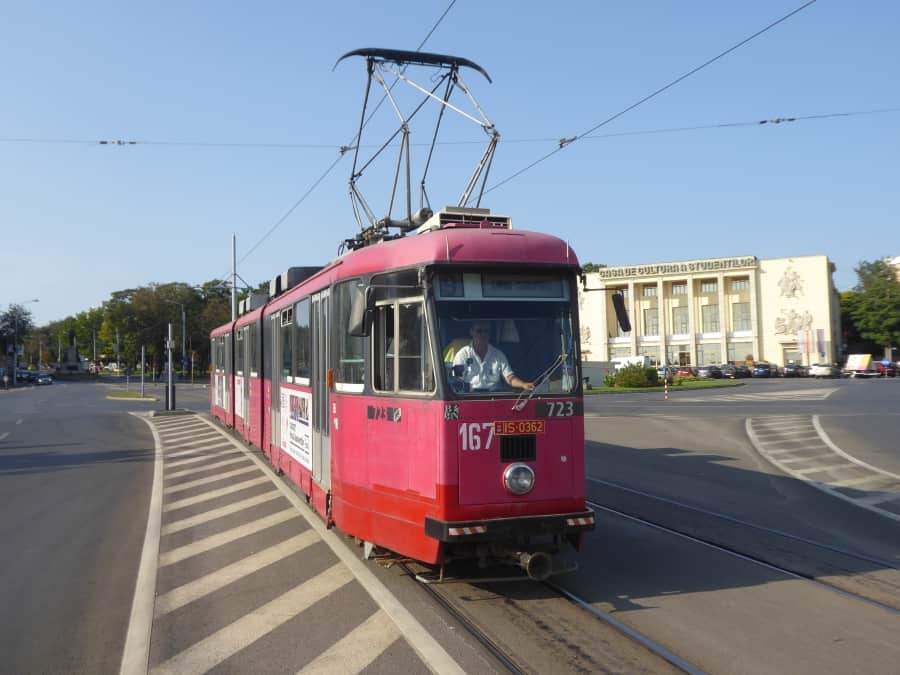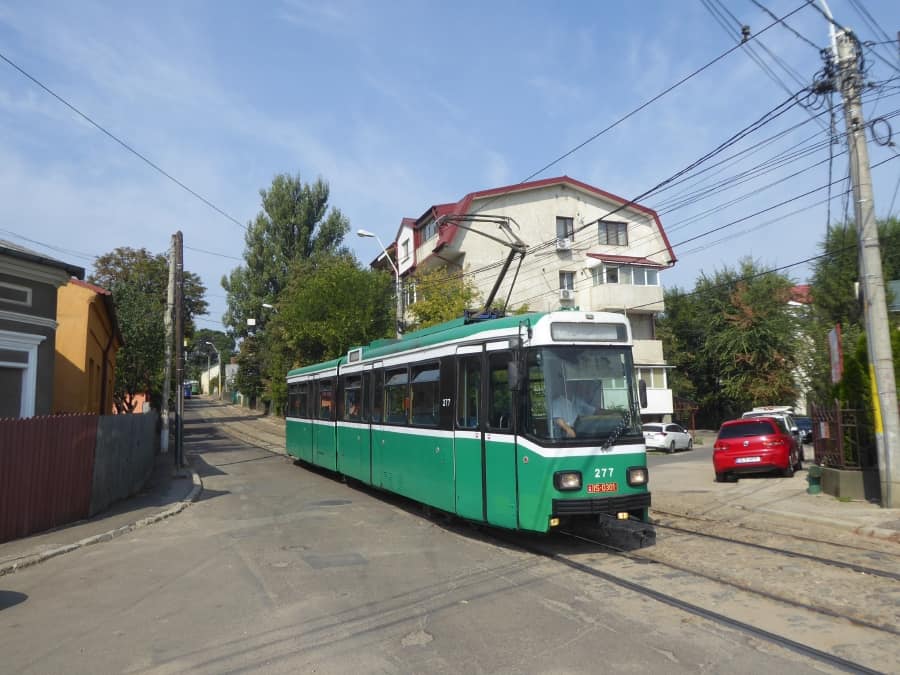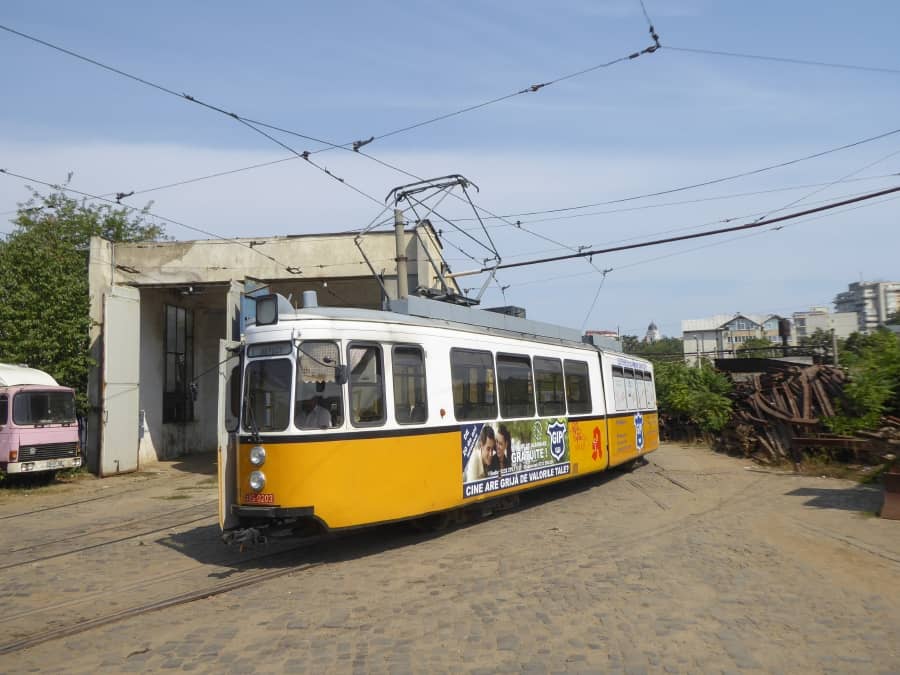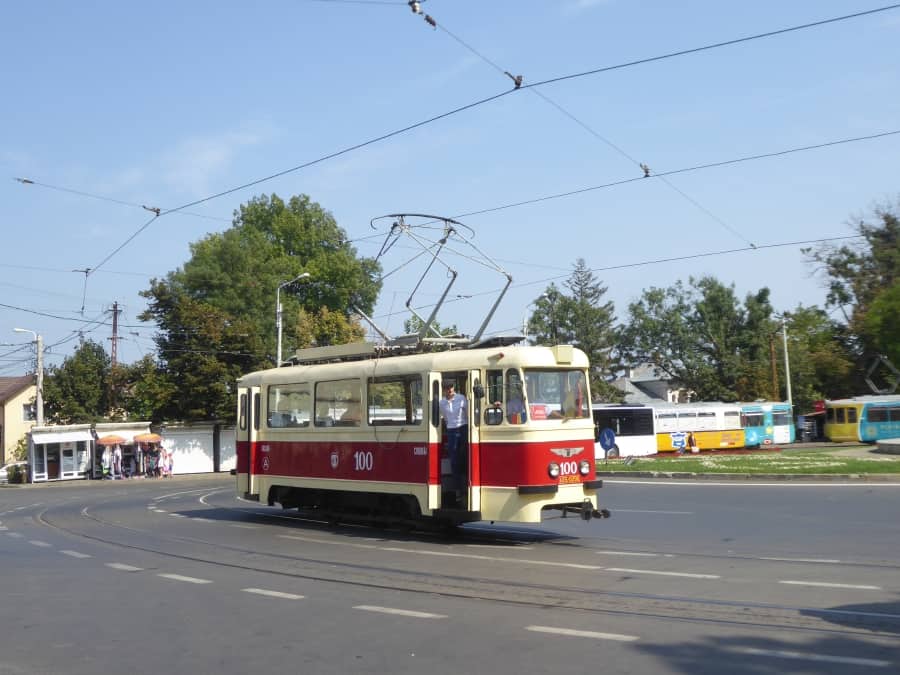 Piatra Neamț (Piatra Neamt/Deutschstein) – August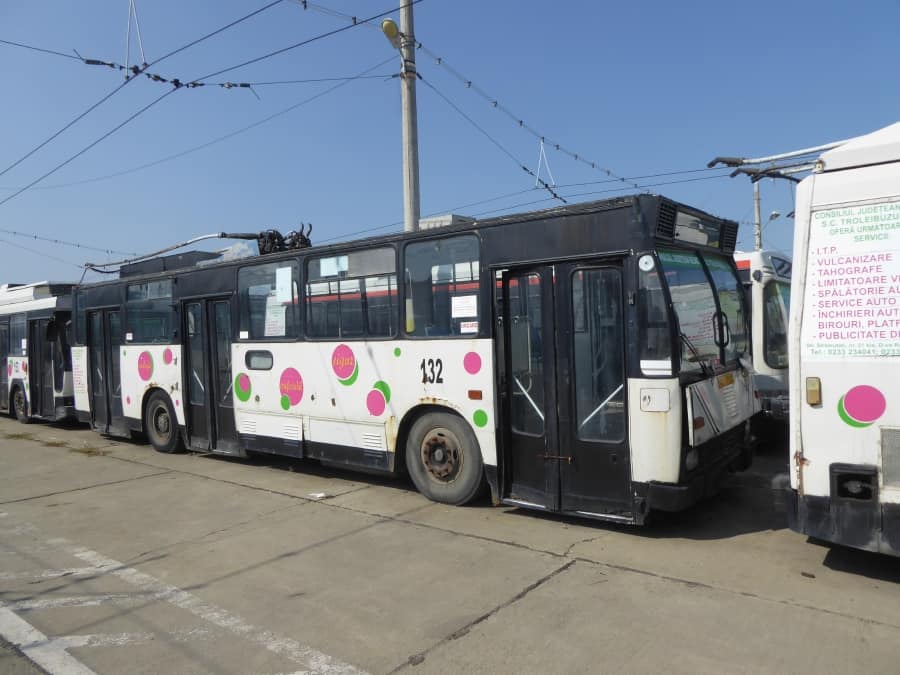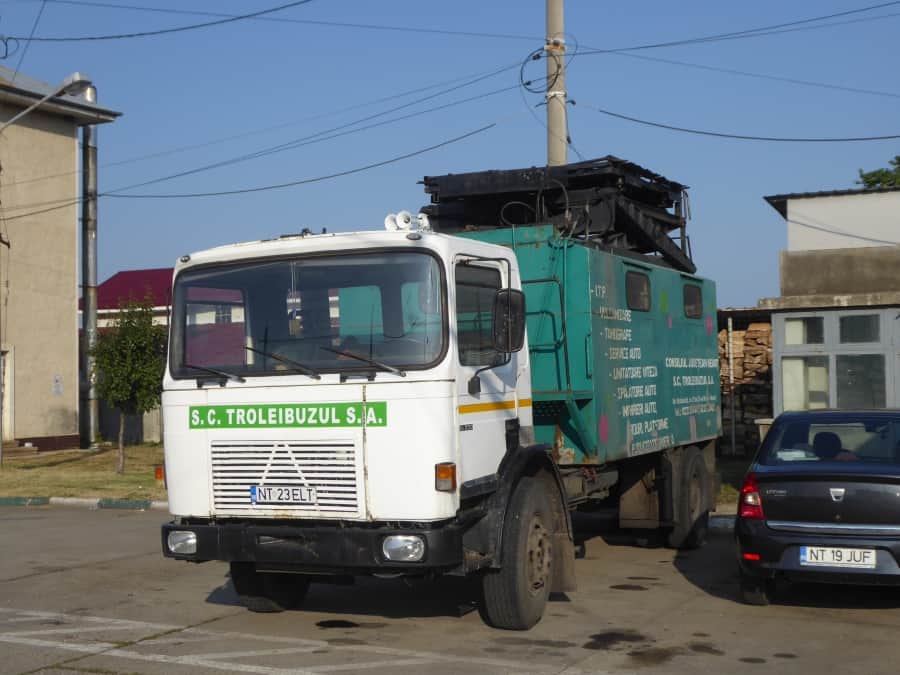 Brașov (Brasov/Kronstadt) – August




Mediaș (Medias/Mediasch) – August




Cluj-Napoca (Klausenburg) – August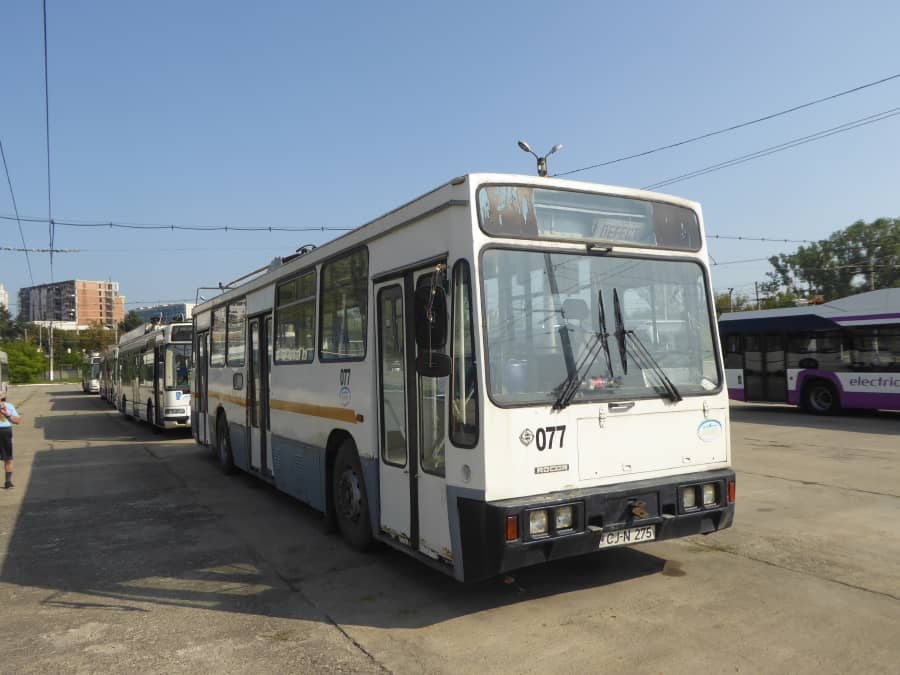 Baia Mare (Frauenbach) – August


Oradea (Großwardein) – August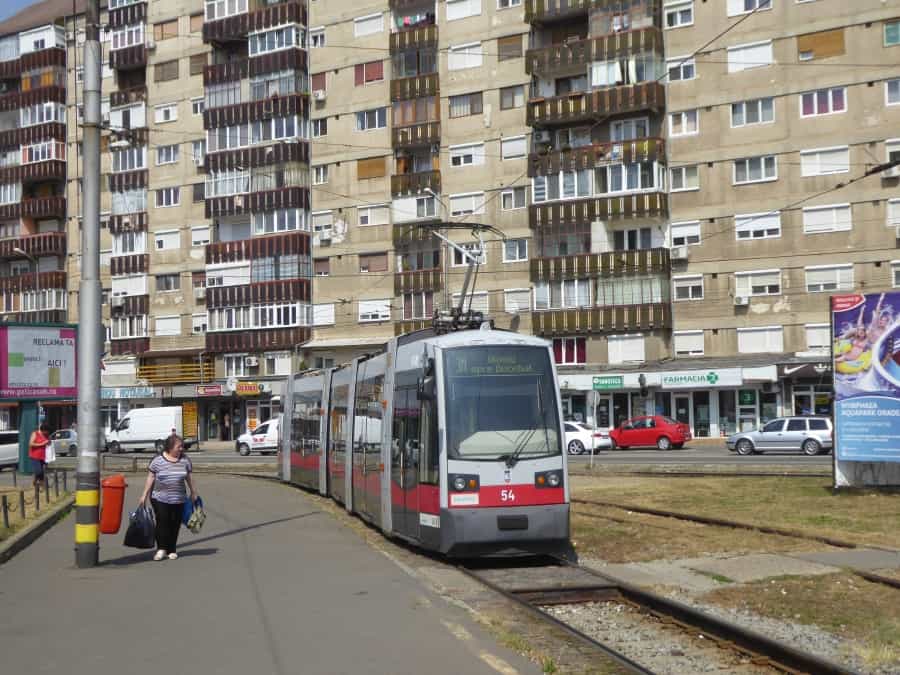 Arad – August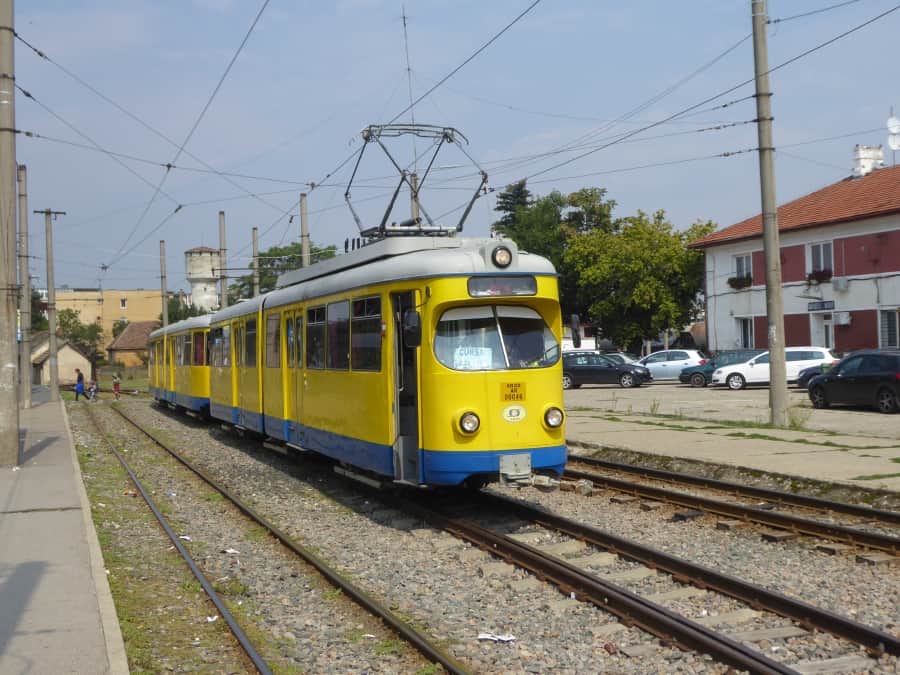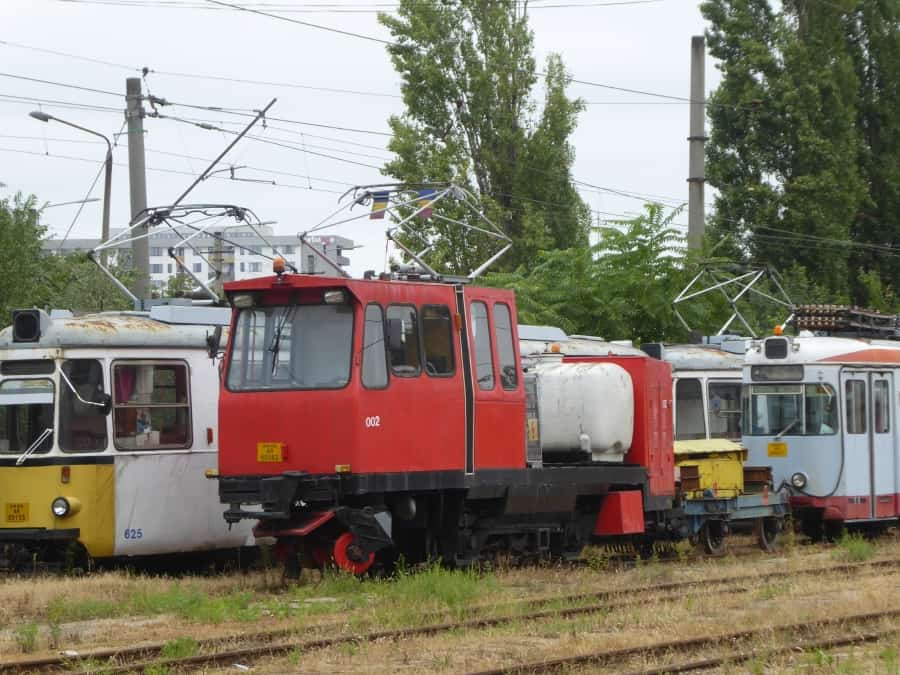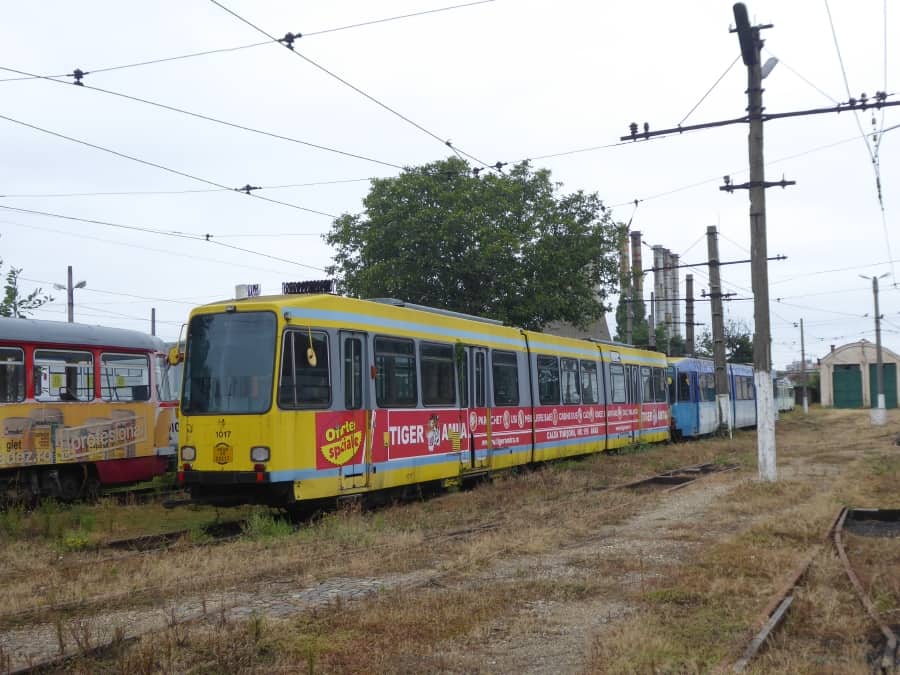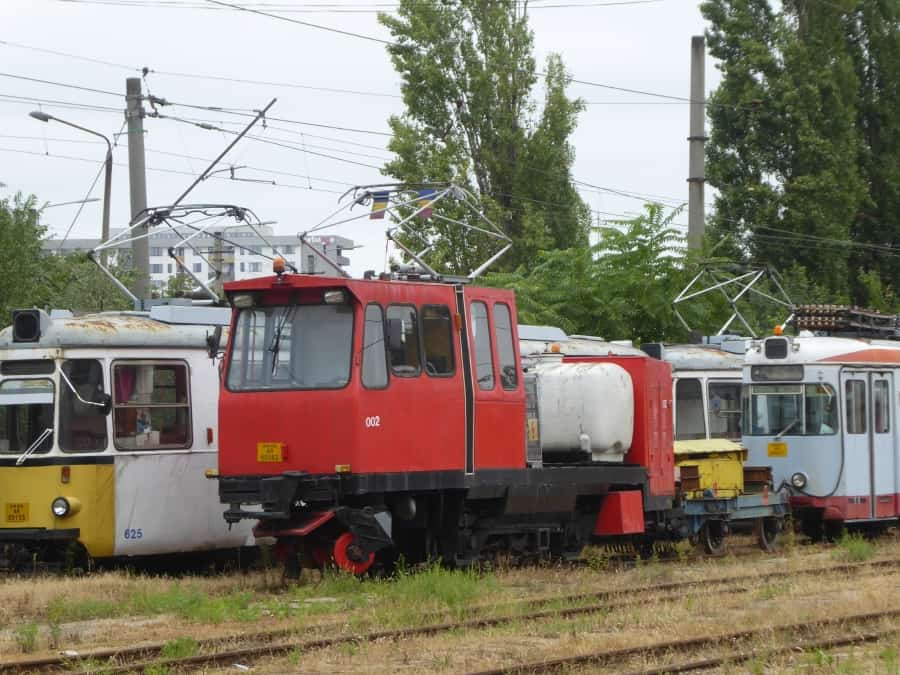 ABOUT OUR PHOTOS
We only use small size and low resolution images on this website to deter image theft. Most of the photos we show here are available as high resolution digital images (or high resolution scans of slides if the material is older). Please contact us if you are interested in the purchase of any of our photographic material! There is a link to our contact form near the top of this page. We have over 250.000 images available from countries around the world including many rare and long gone systems!