Bulgaria . Denmark . Moldova . Photos . Romania . Tram Museum . Travels . Ukraine . VDVA
Travels 2018 – Part II (Romania, Moldova, Ukraine, Denmark & VDVA Sofia)
On 12. August 2018 by Webmaster
This trip took us from Odessa to Chisinau by car. We started in Odessa, went to Moldova and then drove around Romania in a big circle ending up in Moldova & Transnistria again. Here you will see photos from Rasinari – Timisoara – Targu Jiu – Craiova – Ploiesti – Braila – Galati – Vaslui – Botosani – Balti – Chisinau – Odessa. Included are also images taken earlier in Denmark (Aarhus & Museum Skjoldenaesholm) plus Sofia. In Sofia www.vdva.de visited most tram and trolleybus depots and also the main metro depot. If you are interested in joining us on these VDVA tours in Europe, visit the
www.vdva.de
website (we do one big tour every year and usually 2-3 long weekend tours).
Rășinari (Rasinari/Reschinar) – August
Timișoara (Timisoara/Temeswar) – August
Târgu Jiu (Targu Jiu/Turgukukuli) – August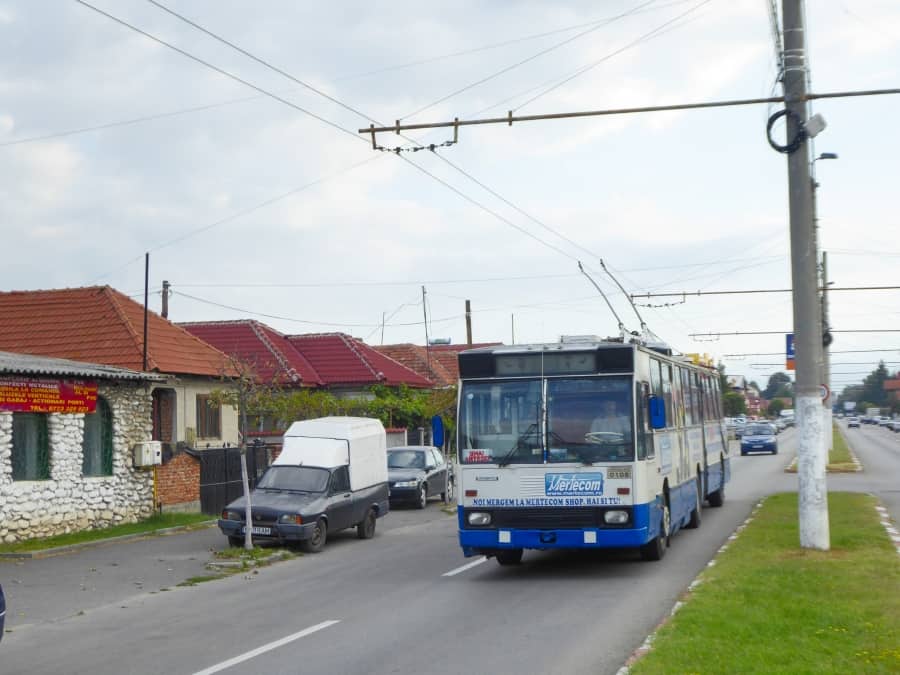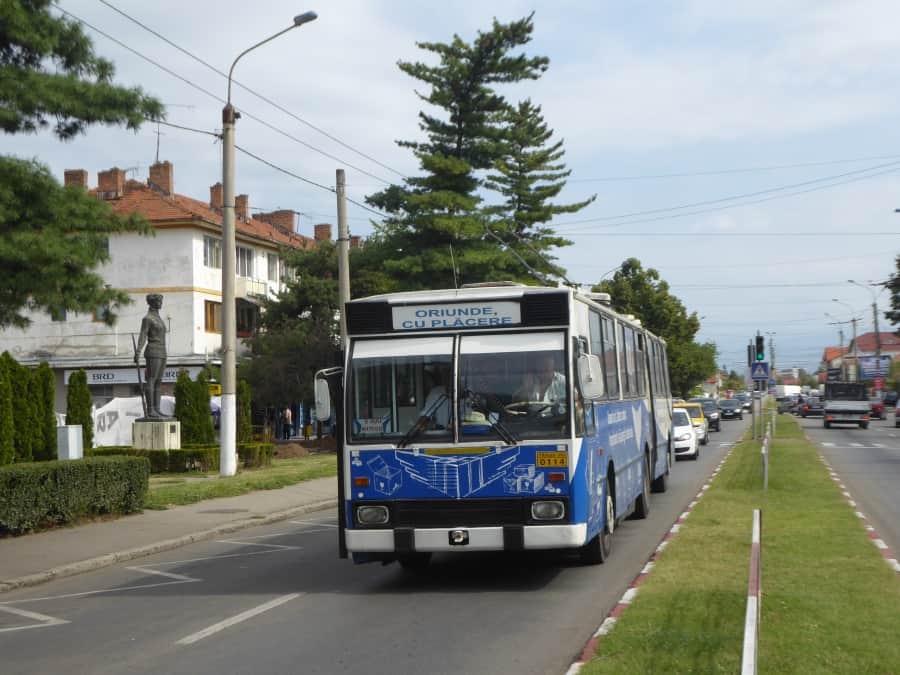 Craiova – August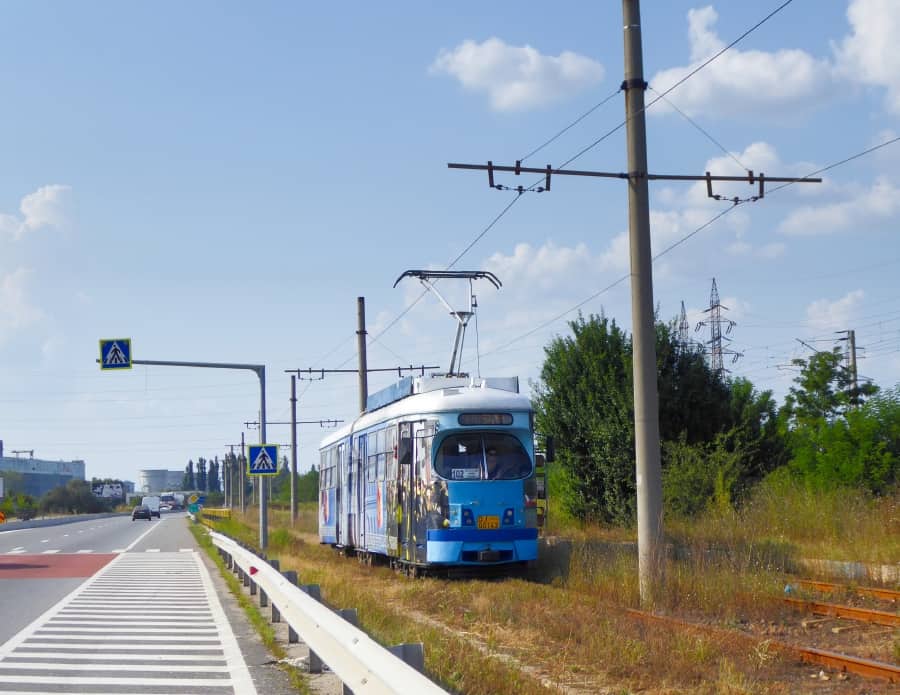 Ploiești (Ploiesti) – August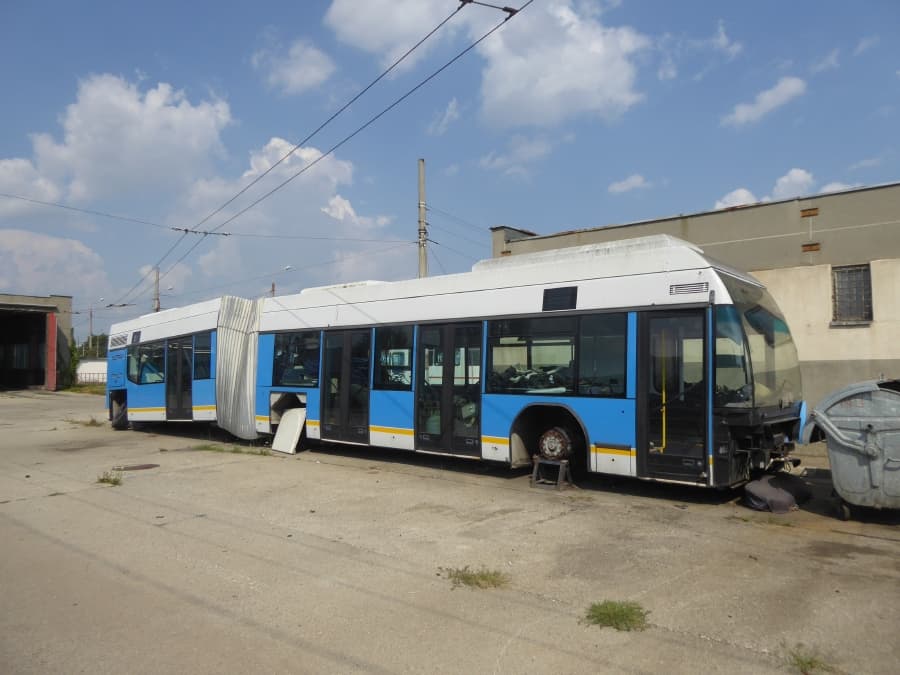 Brăila (Braila) – August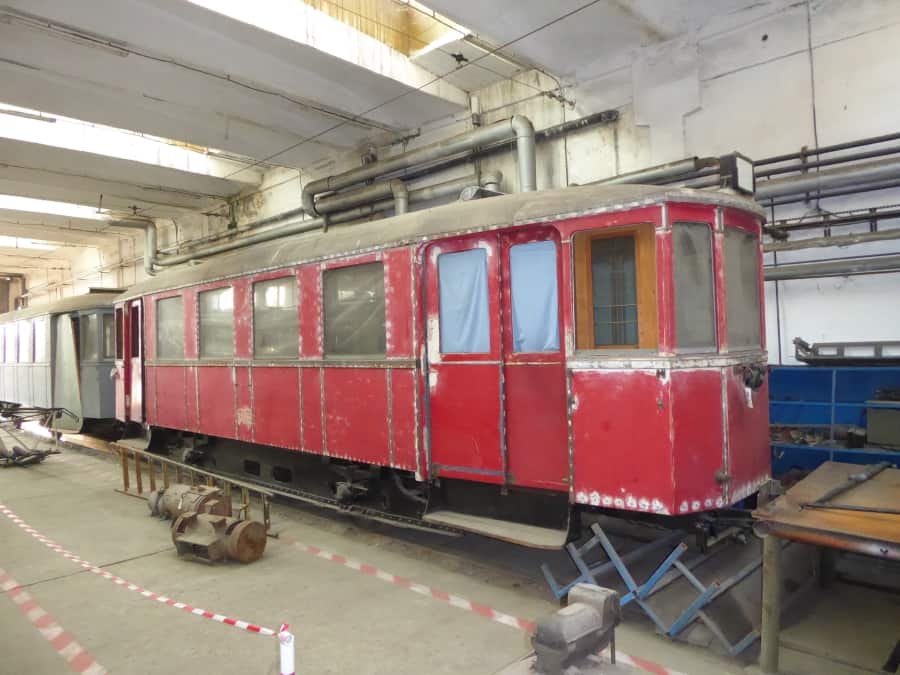 Galați (Galati/Galatz) – August
Vaslui (Wassluy) – August (a repeat-visit and again nothing was running)
Botoșani (Botosani/Botoschan) – August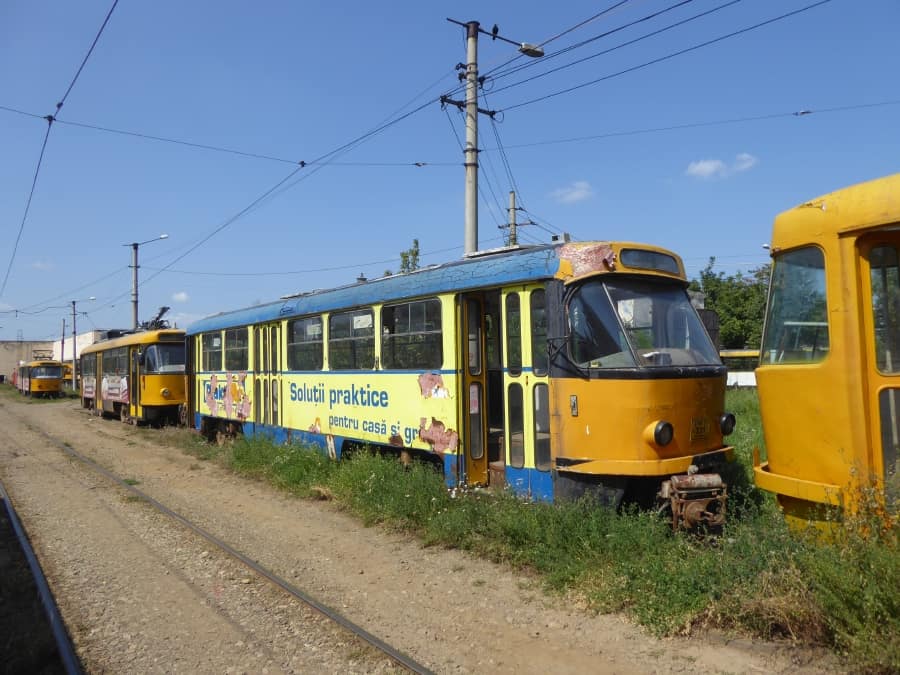 Bălți (Balti/Belz) – August (a repeat visit – this time with depot visit)
Chișinău (Kishinev/Kischinau) – August
Оде́са (Odessa) – August (with charter of training car #3058)
Aarhus – July
Museum Skjoldenæsholm – July (40 years of operating – Part II)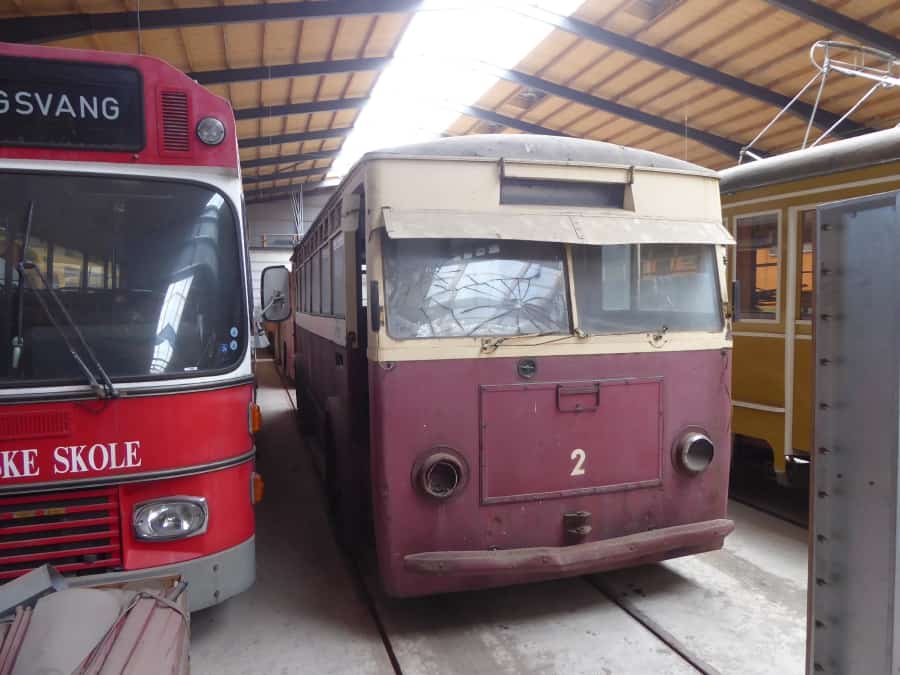 Со́фия (Sofia) – June (VDVA trip including various charters)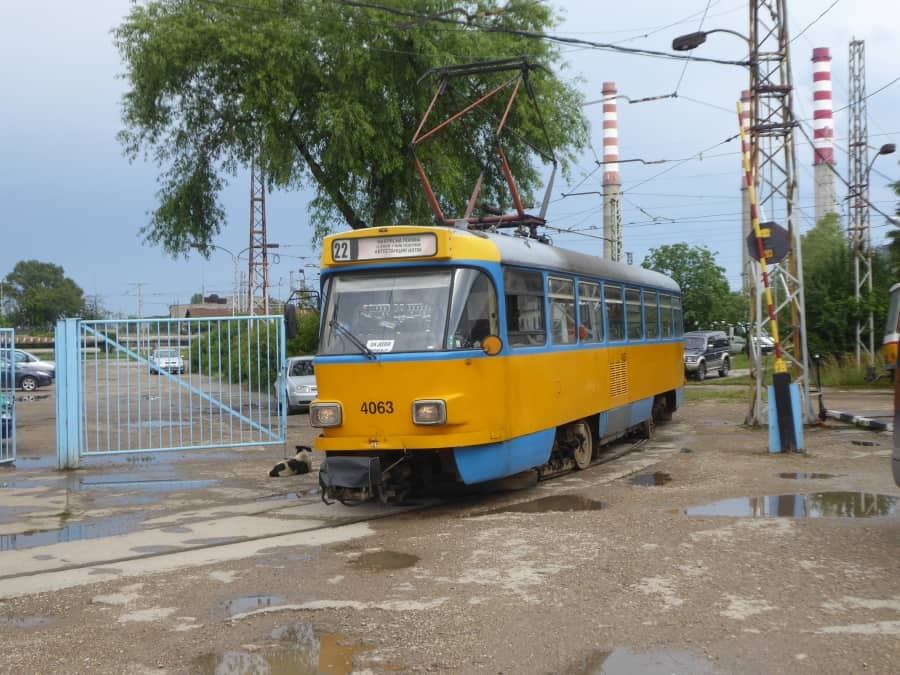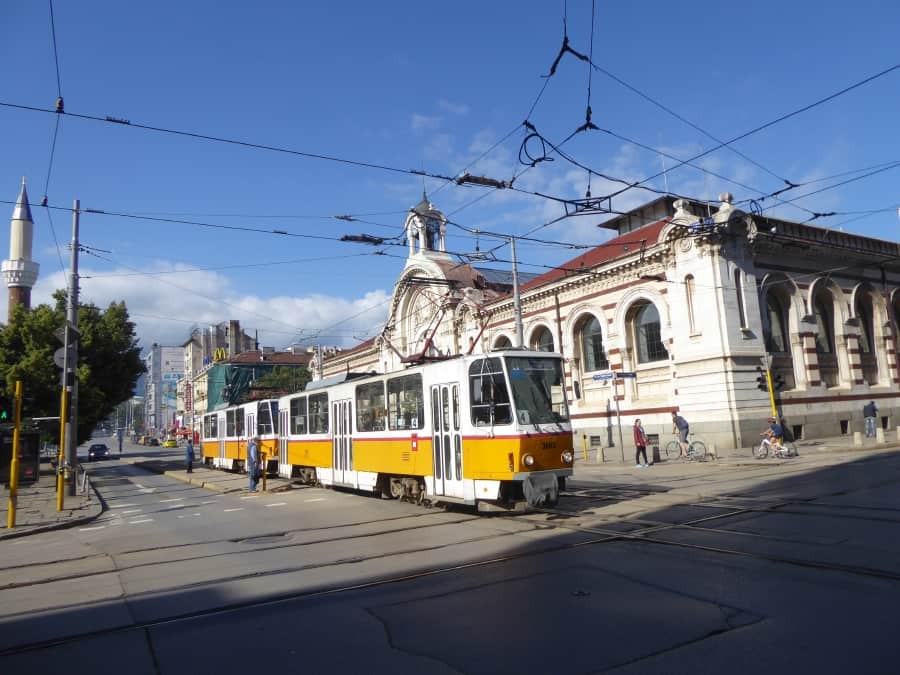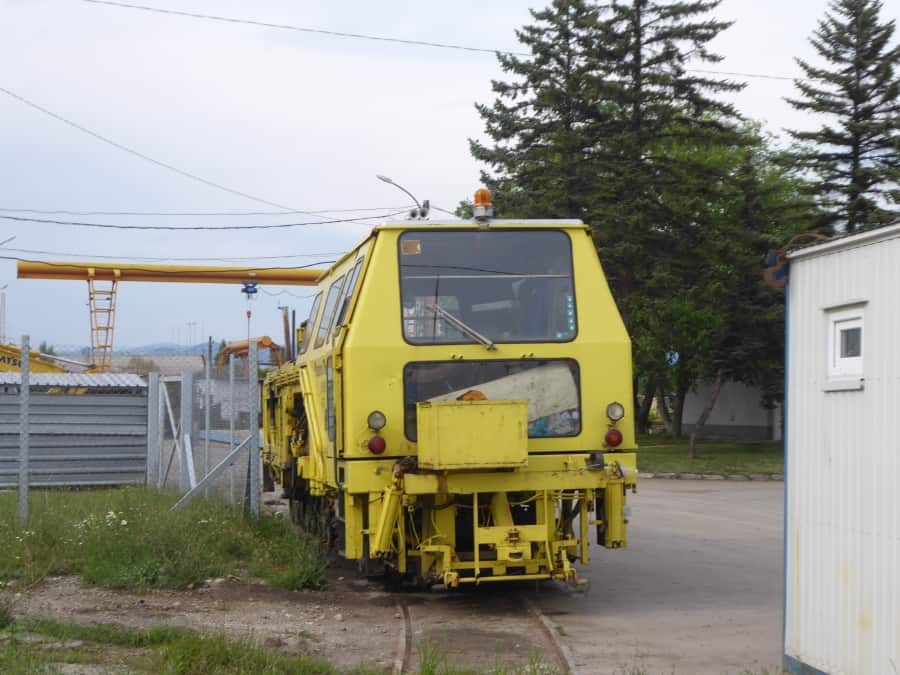 ABOUT OUR PHOTOS
We only use small size and low resolution images on this website to deter image theft. Most of the photos we show here are available as high resolution digital images (or high resolution scans of slides if the material is older). Please contact us if you are interested in the purchase of any of our photographic material! There is a link to our contact form near the top of this page. We have over 250.000 images available from countries around the world including many rare and long gone systems!