Photos . Travels . Ukraine
Travels 2017 – Part I (Ukraine in April: Kiev to Poltava)
On 12. May 2017 by Webmaster
Having done the Western parts of Ukraine in 2016 we were heading East this time. By car from Kiev to Charkiw and then South ending up in Odessa. As usual we visited all the systems en-route, both trams and trolleybuses. We knew we were coming back in June with big group so we used this trip to finalize various details of that tour (like talking to depot bosses re: depot visits and charters).
day 1 – Київ/Kyjiw (Kiew/Kiev)
day 2 – Суми (Sumy)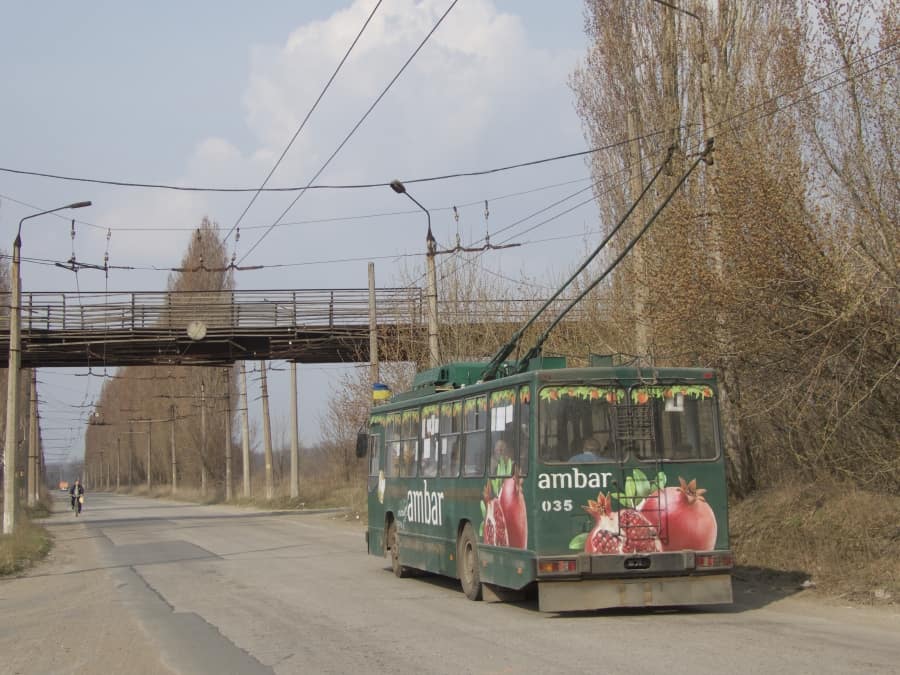 days 3-5 – Харків (Kharkiv/Charkiw
days
day 6 – Полтава (Poltava/Poltawa)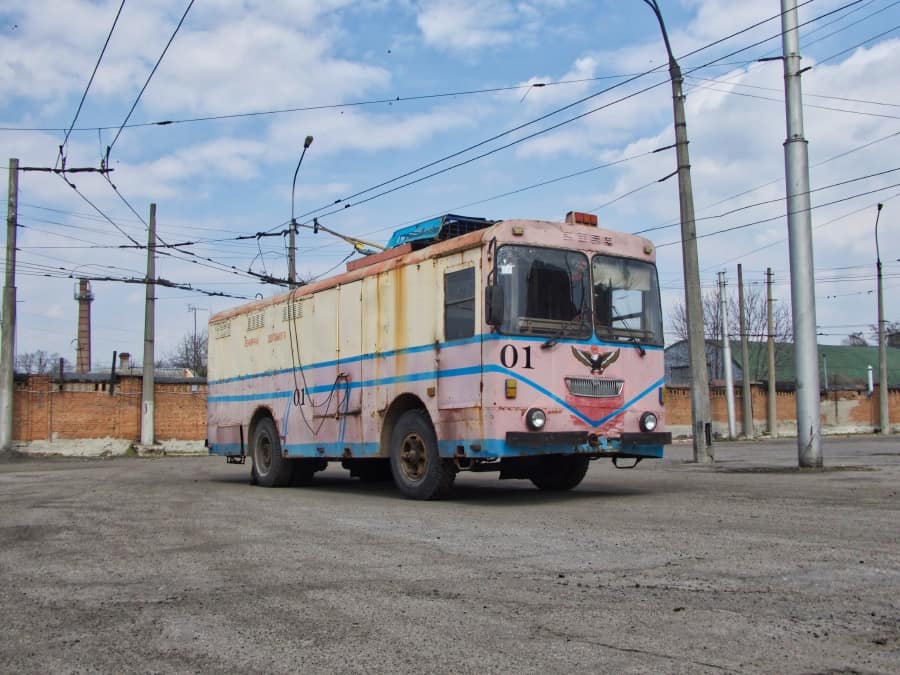 ABOUT OUR PHOTOS
We only use small size and low resolution images on this website to deter image theft. Most of the photos we show here are available as high resolution digital images (or high resolution scans of slides if the material is older). Please contact us if you are interested in the purchase of any of our photographic material! There is a link to our contact form near the top of this page. We have over 250.000 images available from countries around the world including many rare and long gone systems!
Recent Posts