Bosnia & Herzegovina . Moldova . Photos . Romania . Serbia . Transnistria . Travels
Travels 2016 – Part XI (Belgrade, Sarajevo, Moldova/Transnistria & Iasi to Bucharest)
On 20. September 2016 by Webmaster
This trip started with flights to Belgrade and then to Sarajevo. From there we were supposed to go to Kinishev via Bucharest but the first flight was delayed and we thus had to re-book via Istanbul. Moldova and Transnistria we did easily by bus (Marshrutka) – as far as Iasi. In Romania we rented a car and drove to Bucharest visiting various systems on the way.
Београд (Belgrade/Belgrad) – August/September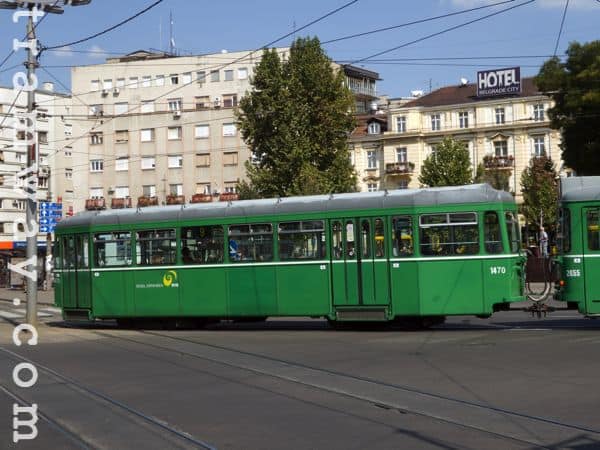 Sarajevo (Sarajewo) – September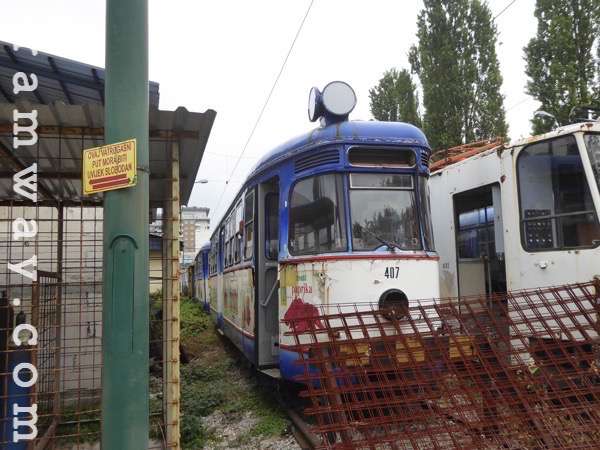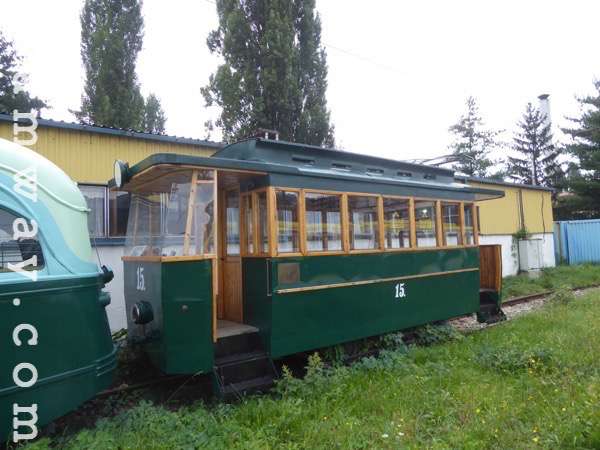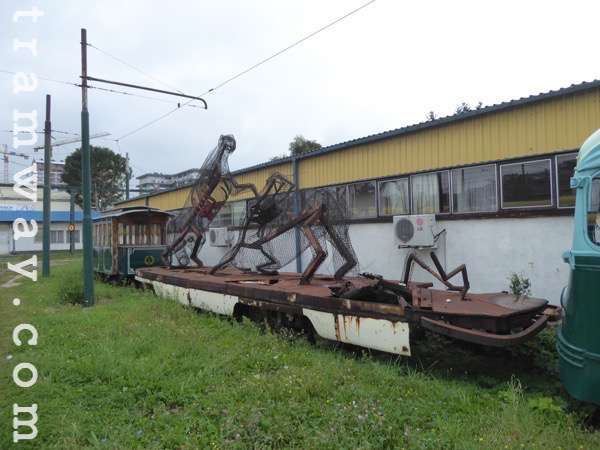 Chişinău (Kishinev/Kischinau) – September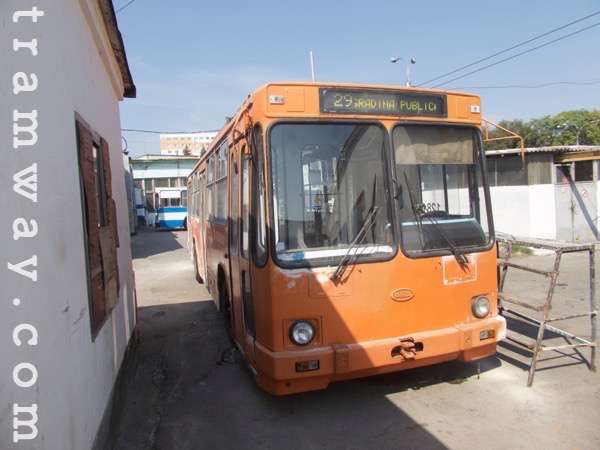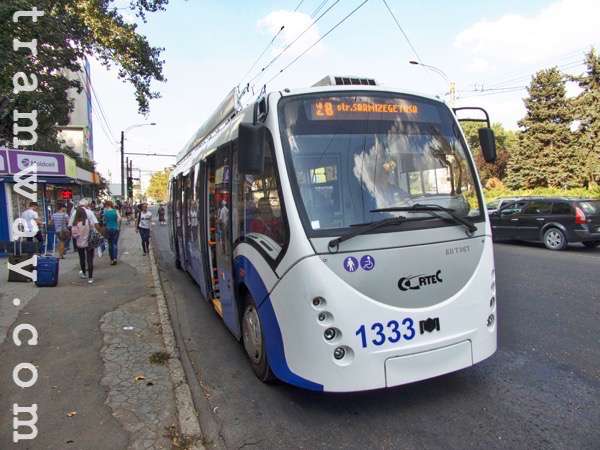 Bălți (Balti/Belz) – September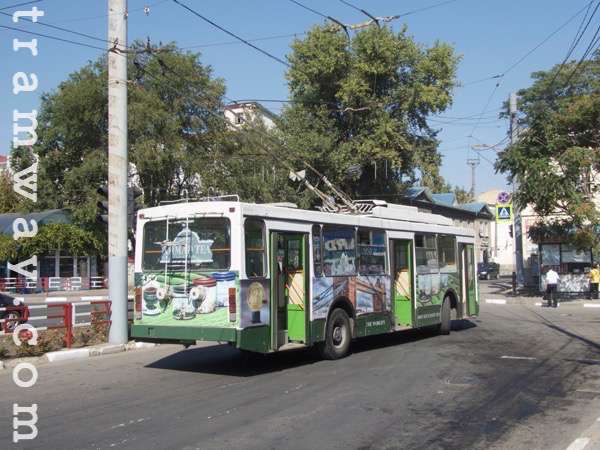 Бендеры (Bendery/Bender) – September


Тирасполь (Tiraspol) – September


ABOUT OUR PHOTOS
We only use small size and low resolution images on this website to deter image theft. Most of the photos we show here are available as high resolution digital images (or high resolution scans of slides if the material is older). Please contact us if you are interested in the purchase of any of our photographic material! There is a link to our contact form near the top of this page. We have over 250.000 images available from countries around the world including many rare and long gone systems!