Belarus . Photos . Travels
Travels 2019 – Part XV
On 31. October 2019 by Webmaster
Two trolleybus systems all the way in the west of the country remained on our list. A very long drive via Pinsk (just buses there) toko us first to Brest. We did this and Hrdona on a weekend so we had not arranged depot visits or charters (maybe we should have – but then another visit here is planned from Poland). Brest has some nice lines but like so many other of the cities in Belarus it is heavy on high rise estates. A couple of lines do run through the old part of the town to the railway station, though. Hrodna on the other hand has an even bigger system but we instantly fell in love with this city. A fairly large number of older BKM vehicles are still used and many of the lines go directly through the extremly nice and historic old town. We managed to see the museum ZIU-9 in the depot briefly and we have plans to return there for a charter! We drove back to Minsk eventually and left for home.
Brest / Брэст – October 2019
Hrodna / Гродна – October 2019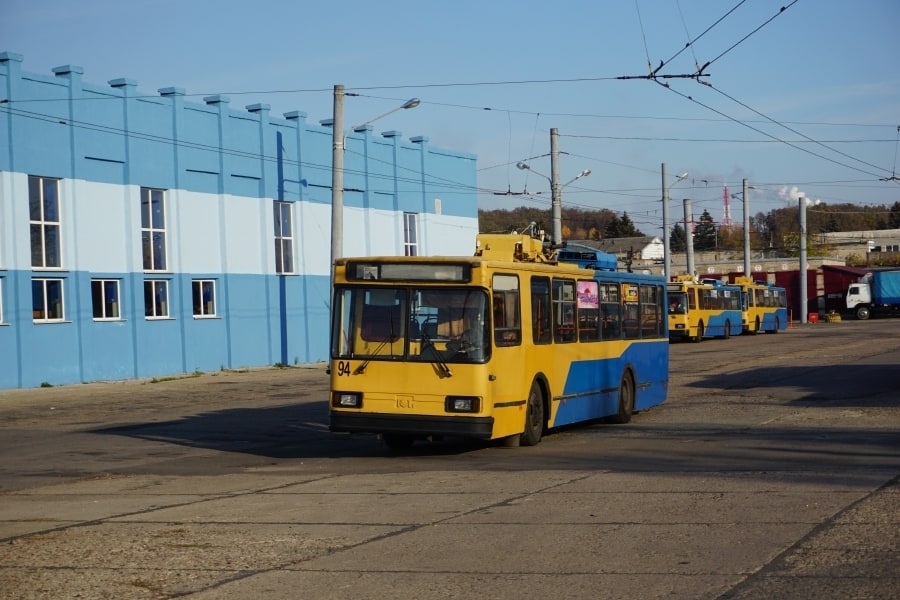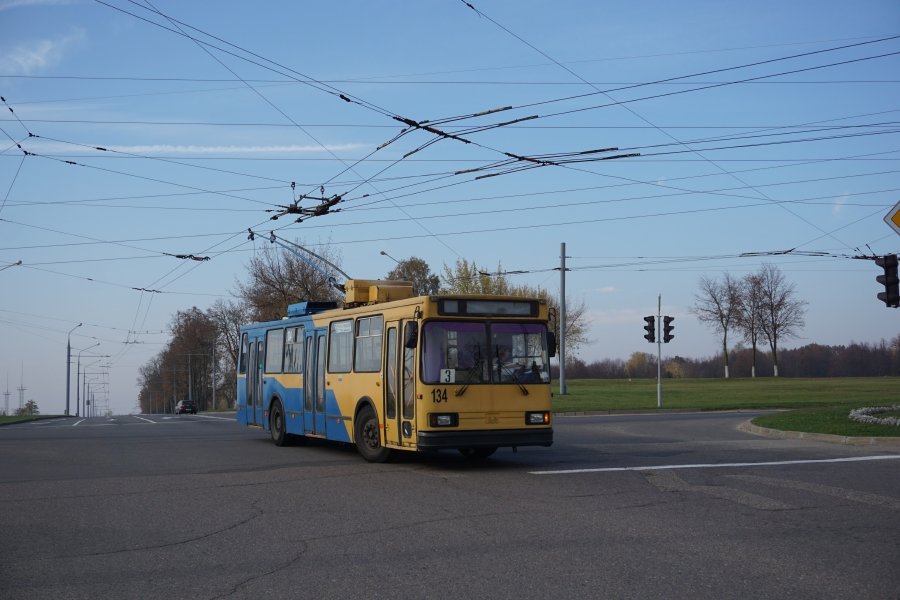 ABOUT OUR PHOTOS
We only use small size and low resolution images on this website to deter image theft. Most of the photos we show here are available as high resolution digital images (or high resolution scans of slides if the material is older). Please contact us if you are interested in the purchase of any of our photographic material! There is a link to our contact form near the top of this page. We have over 250.000 images available from countries around the world including many rare and long gone systems!
Recent Posts