Belarus . Photos . Travels
Travels 2019 – Part XIII
On 30. October 2019 by Webmaster
Three trolleybus systems. Due to our full schedule we could only visit the tram depot in Mahilioŭ (with a brief stop at the railway station to see the two new battery buses). We next made a brief stop in Babruysk and then spent a little more time in Homiel (unfortunately, they had refused to let us see the depot, would have been nice to see the "ZIU monument"). Like everywhere in BY only a few older vehicles were seen and then most of these only ran during the rush hours.
Mahilyow/Mahilioŭ / Mahiljou / Магілёў – October 2019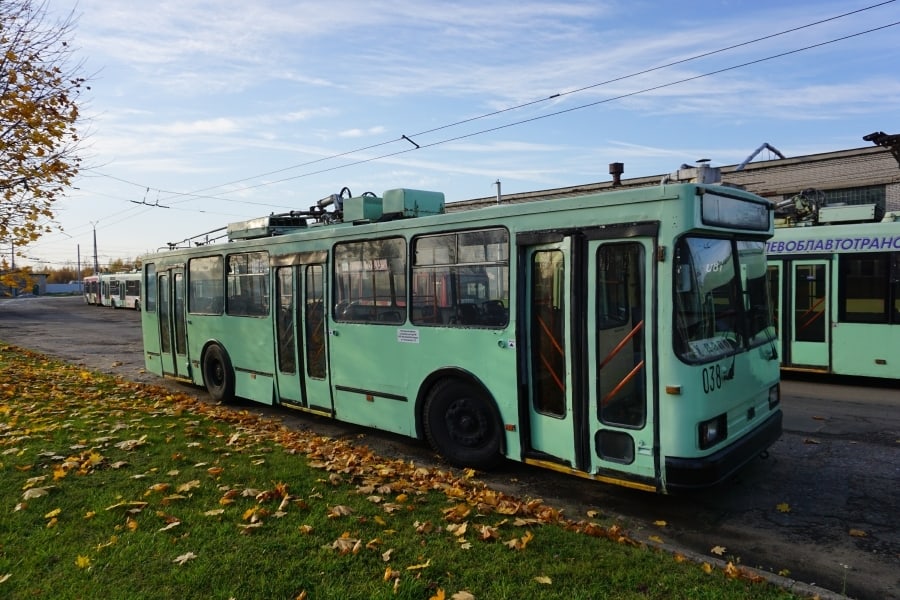 Babruysk / Babrujsk / Бабруйск – October 2019
Homiel / Homel / Го́мель – October 2019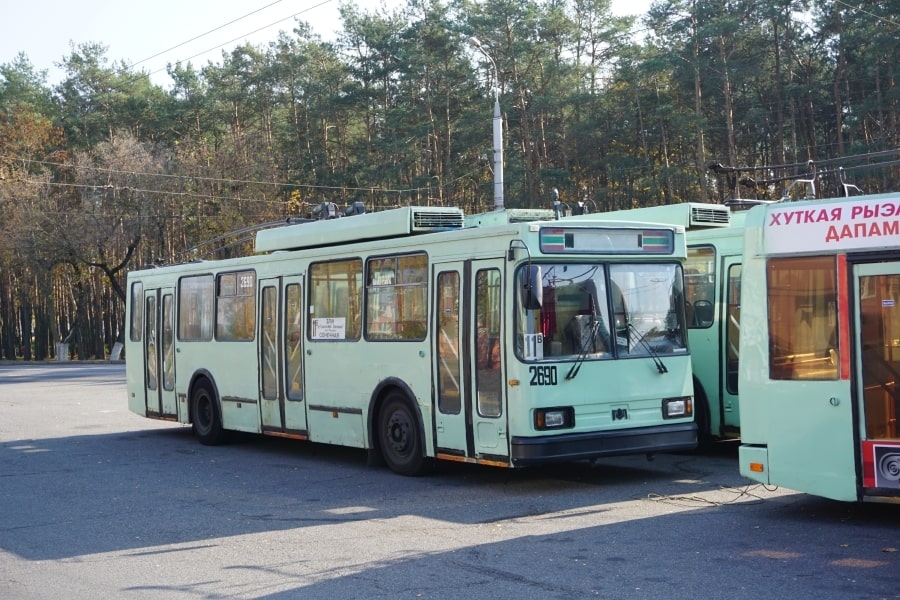 ABOUT OUR PHOTOS
We only use small size and low resolution images on this website to deter image theft. Most of the photos we show here are available as high resolution digital images (or high resolution scans of slides if the material is older). Please contact us if you are interested in the purchase of any of our photographic material! There is a link to our contact form near the top of this page. We have over 250.000 images available from countries around the world including many rare and long gone systems!
Recent Posts