Bulgaria . Denmark . Germany . Hungary . Photos . Poland . Tram Museum . Travels . Turkey
Travels 2015 – Part I (Denmark, Germany, Northern Poland, Hungary, Bulgaria, Turkey)
On 24. June 2015 by Webmaster
Another very busy year for traveling. We visited a few museums and took some photos around Hamburg. Northern Poland was a group visit (with Central and southern Poland to follow 2016 and 2017) I organised. We travelled by coach. Hungary was easily done by train – again a group tour (which I had partly organised). Turkey on the other hand was done with just a few friends. We did this from Istanbul with various day-trips by air. It is not easy to take photos there, most modern systems do not allow it and there is security everywhere (still, we managed quite a few photos – but walked quickly away when the security spotted us in Istanbul and Gaziantep – we just moved to another location of course). We only visited systems that have second hand trams from Germany (and knowing that depot visits would not be possible except for Konya). Bulgaria was done directly afterwards but here we rented a car to visit all the surviving systems (we only missed Sliven which we unfortunately reached much too late in the evening and our hotel for the night was already in the next city – so we just had a nice meal there). Pernik had closed but was running again (though not for long) when we visited. This was the first time on any of our trips that we did not pre-arrange depot visits (except for Sofia) and just walked in to see the boss (luckily we had someone with us who spoke Russian – worked very well).
Gdansk (Danzig) – May

Gdynia (Gdingen) – May

Elblag (Elbing) – May
Szczecin (Stettin) – May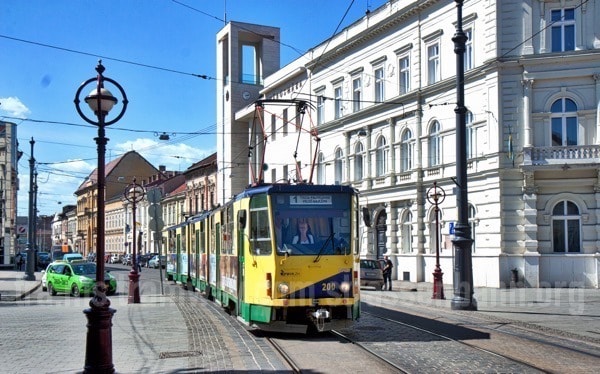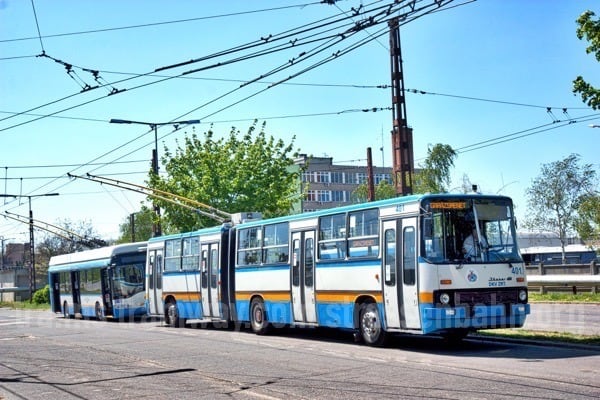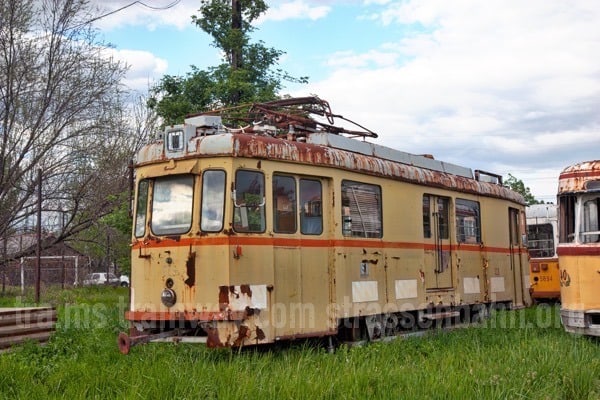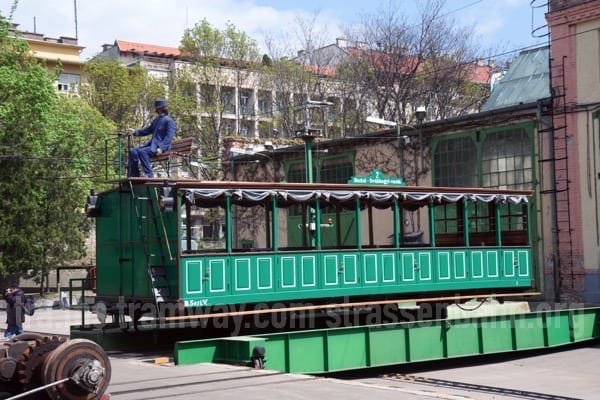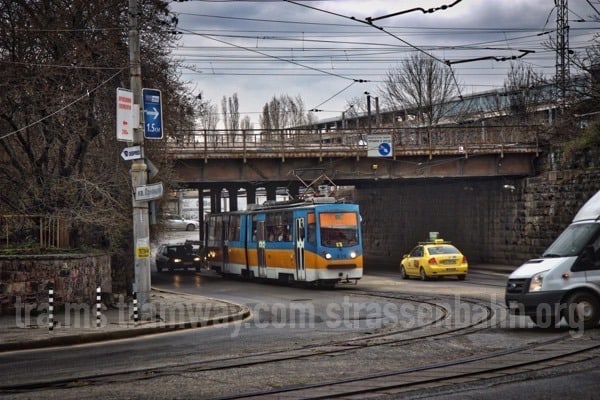 Пазарджик (Pasardschik) – March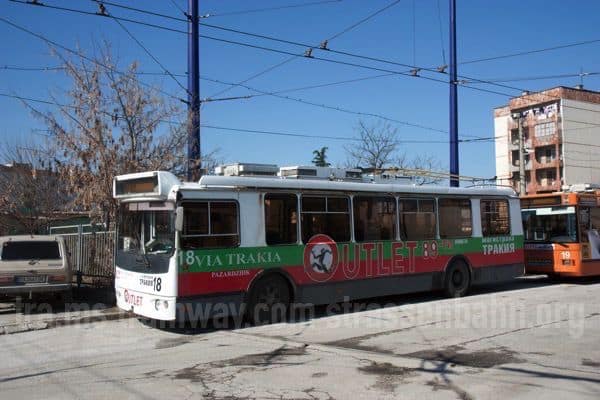 Стара Загора (Stara Sagora) – March

Велико Търново (Weliko Tarnowo) – March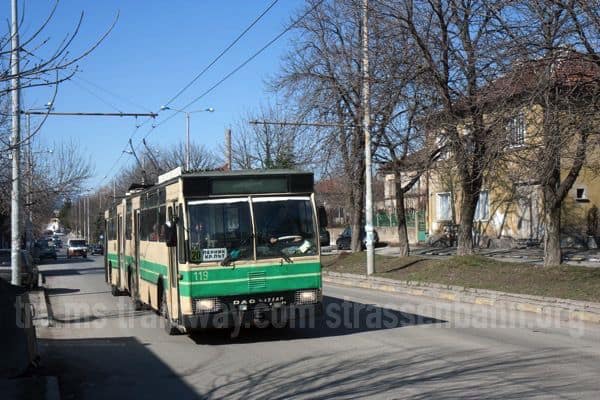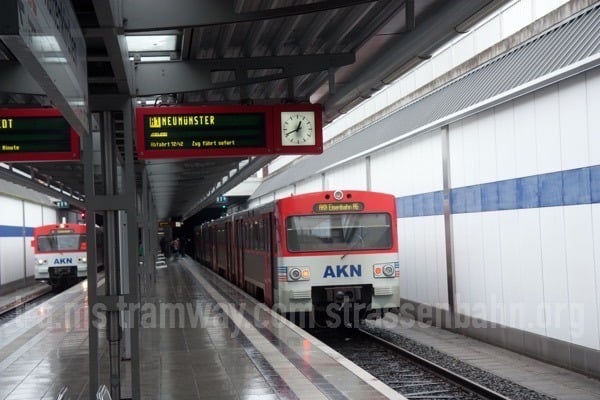 ABOUT OUR PHOTOS
We only use small size and low resolution images on this website to deter image theft. Most of the photos we show here are available as high resolution digital images (or high resolution scans of slides if the material is older). Please contact us if you are interested in the purchase of any of our photographic material! There is a link to our contact form near the top of this page. We have over 250.000 images available from countries around the world including many rare and long gone systems!
Recent Posts