Photos . Travels . Ukraine
Travels 2016 – Part VIII (Ukraine in March: Vinnytsia & Kiev)
On 3. April 2016 by Webmaster
More exploring in Vinnytsia. A fast intercity type train took us back to Kiev. Most other trains we used were of the old "long distance sleeping car types" (very uncomfortable to sit in) that all depart in the late evening. Our last day was spent again on the Eastern side of the Kiev system (an early start allowed to catch many of the rush hour extra trams before they pulled in).


day 20 – Вінниця/Winnyzja (Vinnytsia/Winniza)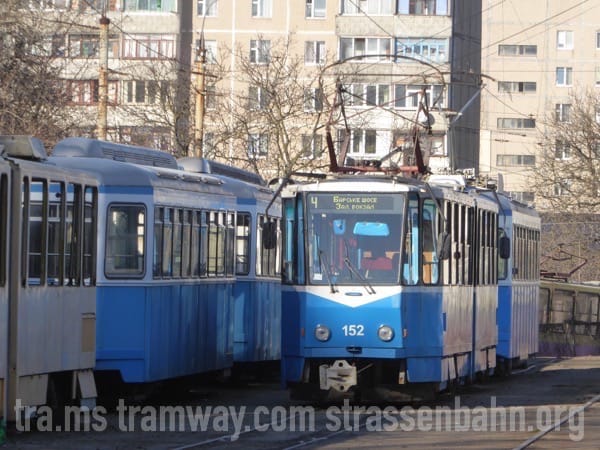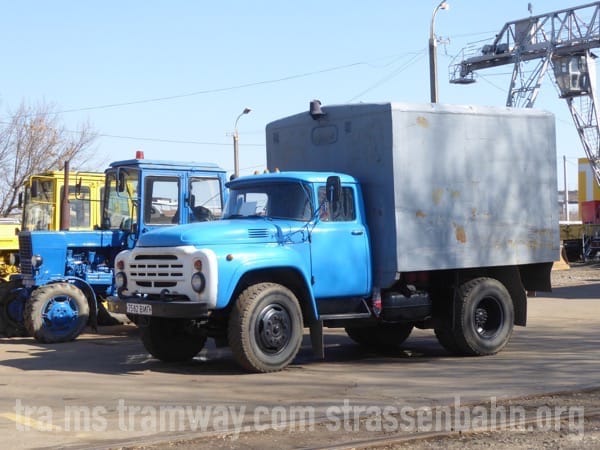 day 21 – Київ/Kyjiw (Kiew/Kiev)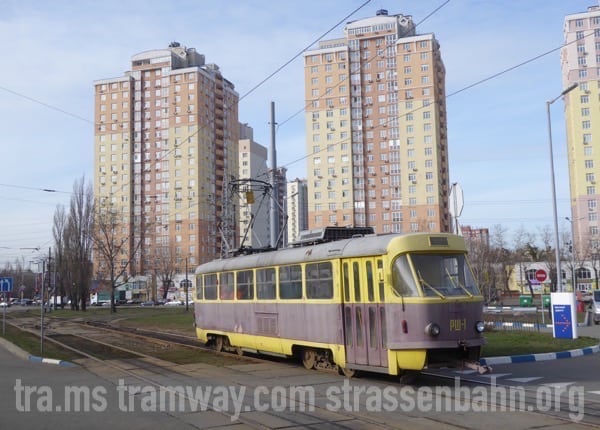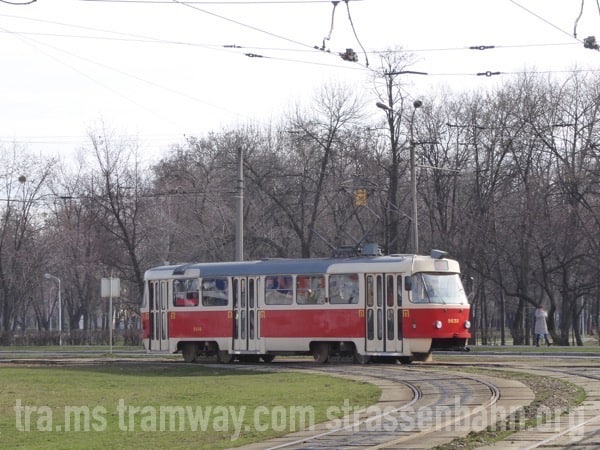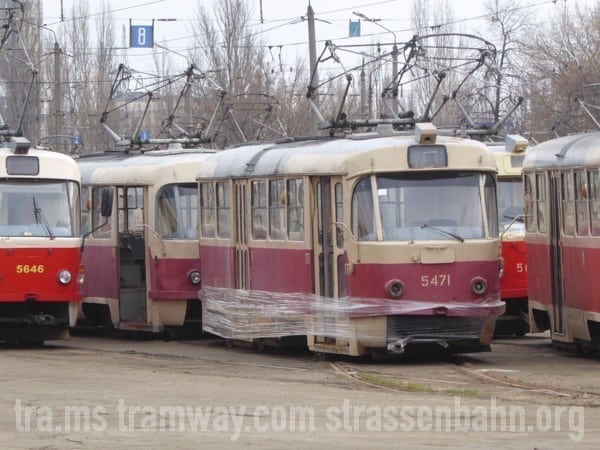 ABOUT OUR PHOTOS
We only use small size and low resolution images on this website to deter image theft. Most of the photos we show here are available as high resolution digital images (or high resolution scans of slides if the material is older). Please contact us if you are interested in the purchase of any of our photographic material! There is a link to our contact form near the top of this page. We have over 250.000 images available from countries around the world including many rare and long gone systems!
Recent Posts