Photos . Travels . Ukraine
Travels 2016 – Part VI (Ukraine in March: Chernivtsi to Khmelnytskyi)
On 3. April 2016 by Webmaster
We reached Chernivtsi by train. Ternopil was a little more difficult to reach from there. We could have taken a Marshrutka but this would simply have taken too long. With the help of the transit company we managed to organize a taxi for early next morning that drove us 3 1/2 hours North (at a very affordable price) – with a short breakfast en-route and including two drivers (they had to go back afterwards). Khmelnytskyi was reached by train again.


day 15 – Чернівці (Chernivtsi/Tschernowitz)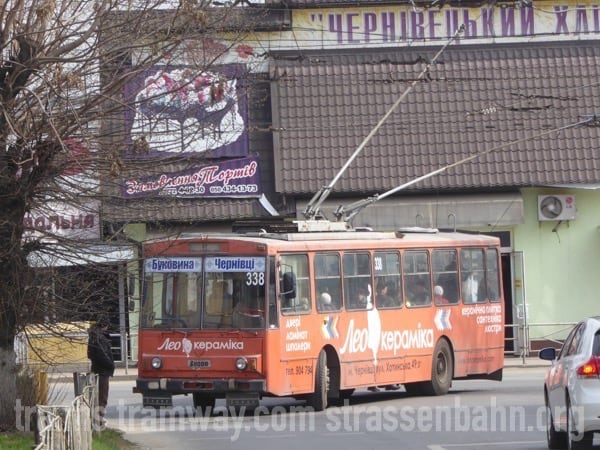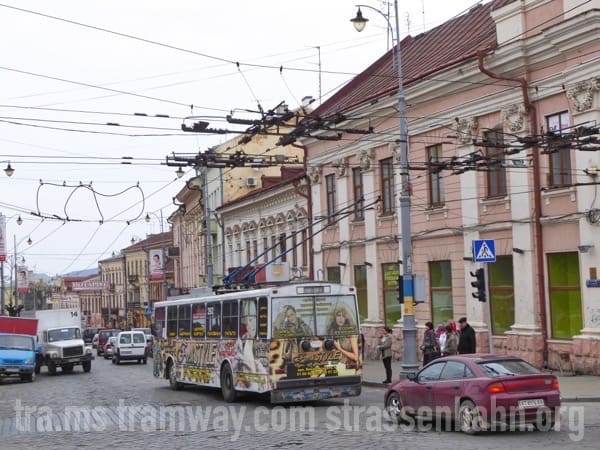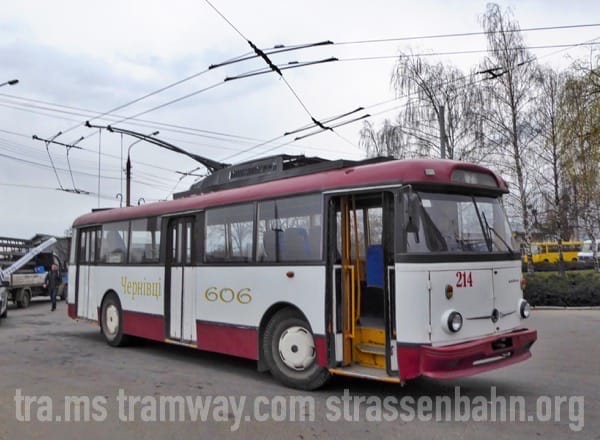 day 16 – Тернопіль (Ternopil/Tarnopol)


day 17 – Хмельницький (Chmelnyzkyj/Khmelnytskyi)

ABOUT OUR PHOTOS
We only use small size and low resolution images on this website to deter image theft. Most of the photos we show here are available as high resolution digital images (or high resolution scans of slides if the material is older). Please contact us if you are interested in the purchase of any of our photographic material! There is a link to our contact form near the top of this page. We have over 250.000 images available from countries around the world including many rare and long gone systems!
Recent Posts