Photos . Travels . Ukraine
Travels 2016 – Part IV (Ukraine in March: Rivne to Lviv)
On 2. April 2016 by Webmaster
Being in "Skoda 9Tr heaven" in Rivne we spent almost a whole extra day here and also rented (chartered) the oldest vehicle no. 001 from 1974 which was only used in service if nothing else was available. Our first day in Lviv was spent mostly visiting both tram depots (no. 2 was closed for modernisation and housed various stored KT4s).


day 10 – Рівне (Rivne)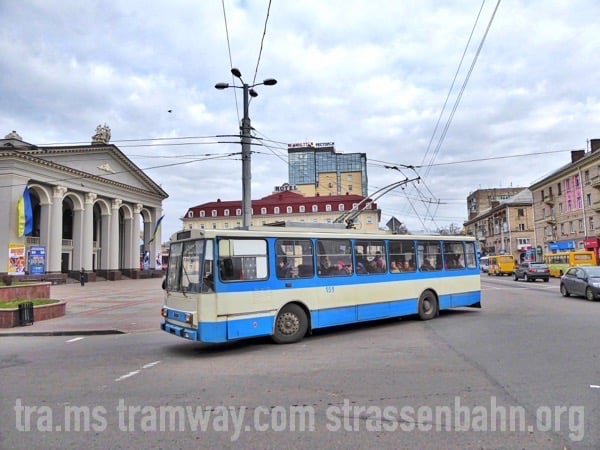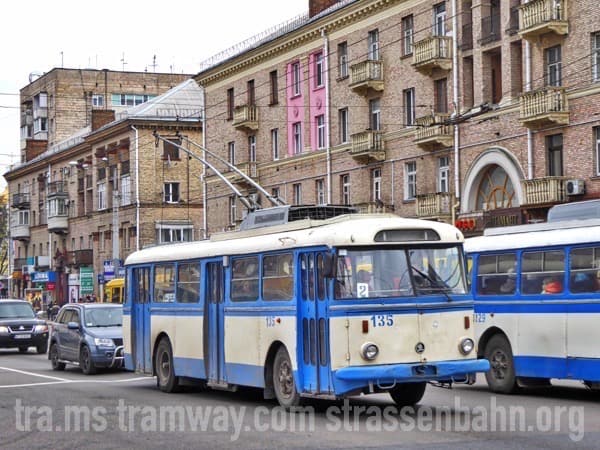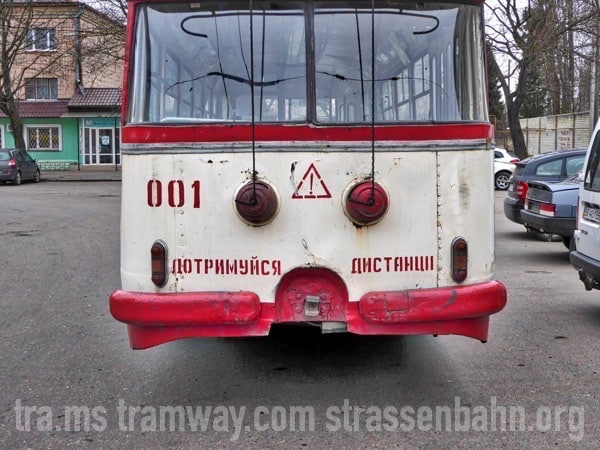 day 11 – Львів (L'viv/Lviv/Lemberg)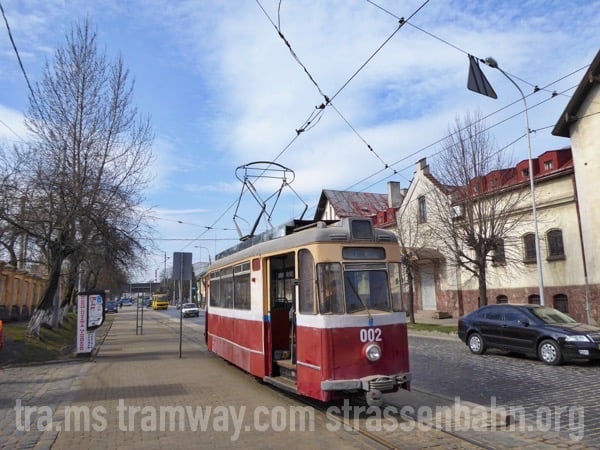 ABOUT OUR PHOTOS
We only use small size and low resolution images on this website to deter image theft. Most of the photos we show here are available as high resolution digital images (or high resolution scans of slides if the material is older). Please contact us if you are interested in the purchase of any of our photographic material! There is a link to our contact form near the top of this page. We have over 250.000 images available from countries around the world including many rare and long gone systems!
Recent Posts