Photos . Travels . Ukraine . VDVA
Travels 2019 – Part VIII
On 30. October 2019 by Webmaster
Most of the VDVA members joined us in Lviv. We visited both tram depots (the company has asked us not to show unsuitable photos of depot no.2 as this facility is still under reconstruction and is used to store all the retired & rusting equipment) and the trolleybus depot. Our members were able to ride the historic Gotha car and the newly restored T4SU. The old Sanok (recently repainted) had developed a fault but they managed to get it running for photos only (i.e. not carrying passengers) round the ring once following our Gotha charter car. We selected one of the old LAZ trolleybuses for a charter including the non-revenue section downtown (full of parked cars unfortunately heading north) but the original vehicle we had seen under repair in the depot was after all not ready in time so we ended up with a modernized vehicleof the same type (no. 008). Unfortunately, the weather was not very good during the trolleybus charter. But we still had a good time. As usual during the VDVA tours we offered some free time to the tour members, had a nice evening meal together, did a guided sightseeing walk and sampled the local beers together. Some of us even visited the famous cat cafe. If you want to join one of the future VDVA tours please go to the VDVA website (use the contact form there to get an english version of our tour announcements).
Lviv / Lemberg / Львів – October 2019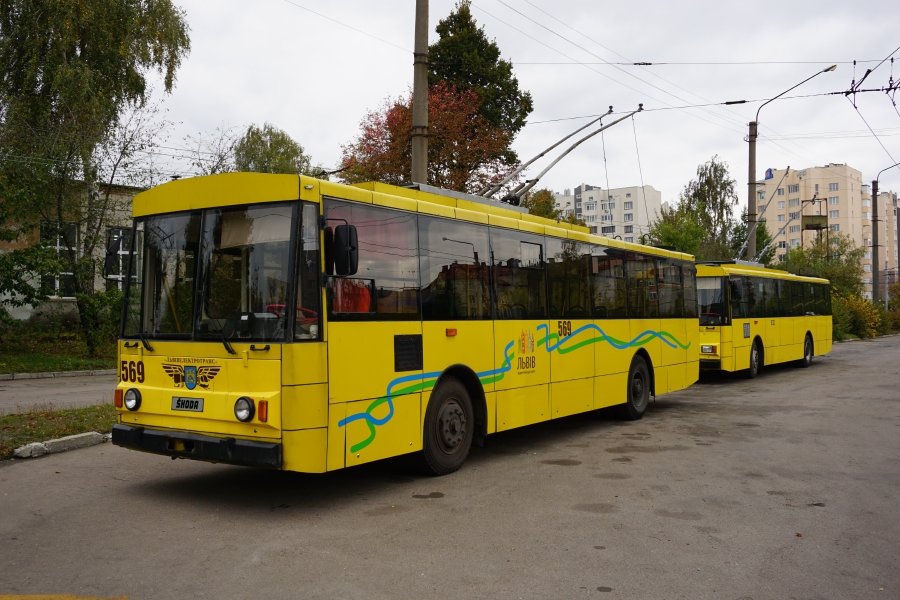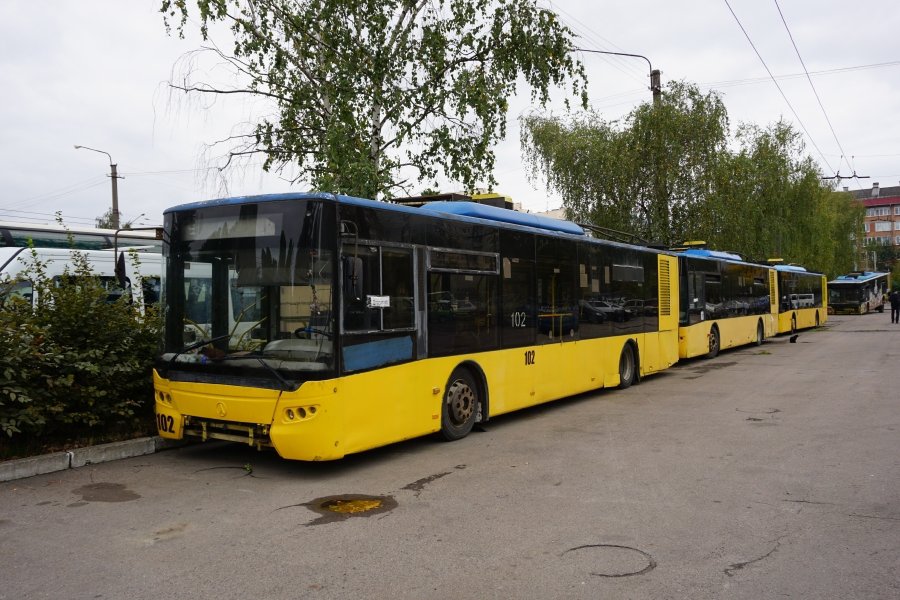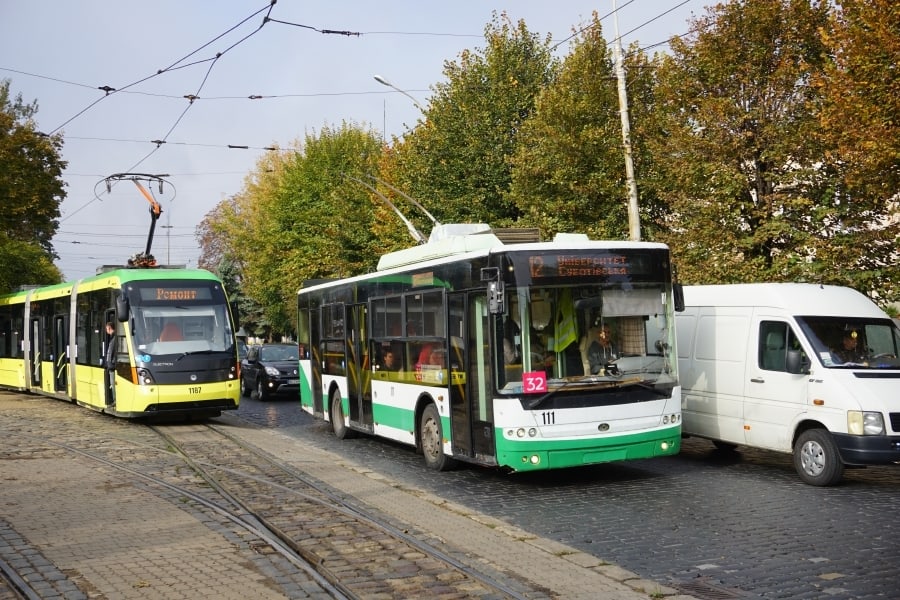 ABOUT OUR PHOTOS
We only use small size and low resolution images on this website to deter image theft. Most of the photos we show here are available as high resolution digital images (or high resolution scans of slides if the material is older). Please contact us if you are interested in the purchase of any of our photographic material! There is a link to our contact form near the top of this page. We have over 250.000 images available from countries around the world including many rare and long gone systems!
Recent Posts