Photos . Travels . Ukraine
Travels 2019 – Part VI
On 29. October 2019 by Webmaster
Another day-trip by train from Kiev took us to Konotop. The first T3As from Riga have arrived there (with more to follow) and we thus opted for another KTM-5 charter. After a brief close down of the system in 2018 this tramway now seems save for the future. Quite a dull day weather-wise but then Konotop has something to offer in all seasons. En-route to Rive we made a brief stop witch a T4SU charter in Zhytomyr.
Konotop / Конотоп – September 2019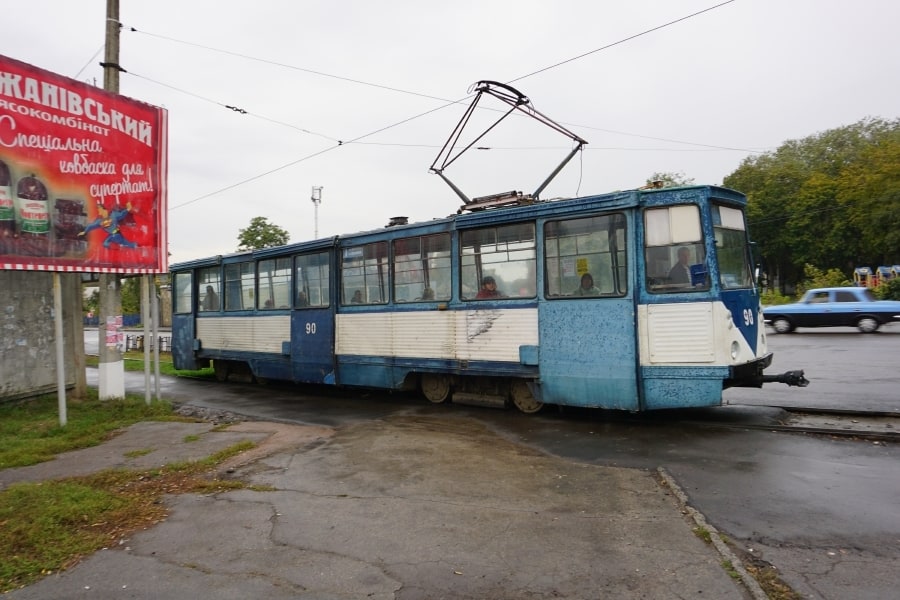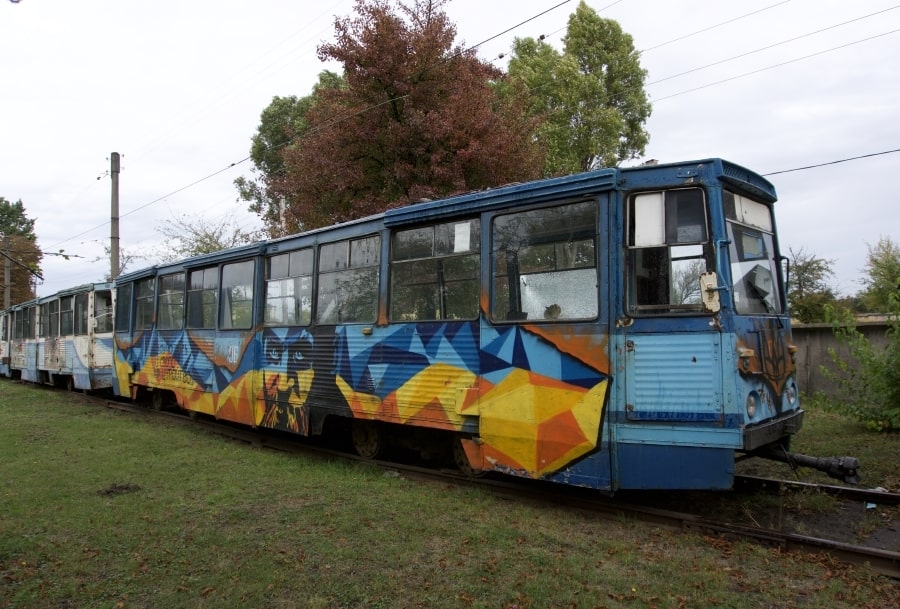 Zhytomyr / Schytomyr / Жито́мир – October 2019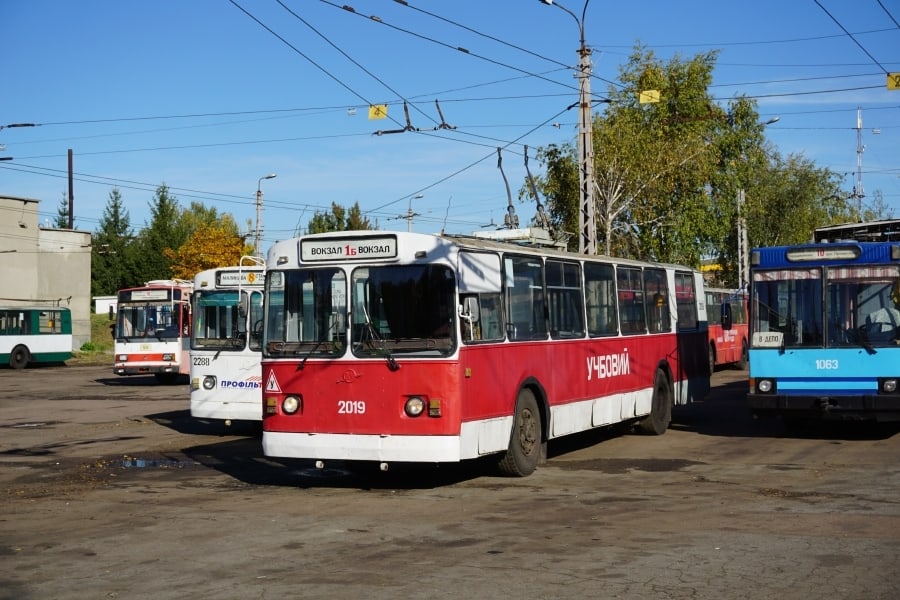 ABOUT OUR PHOTOS
We only use small size and low resolution images on this website to deter image theft. Most of the photos we show here are available as high resolution digital images (or high resolution scans of slides if the material is older). Please contact us if you are interested in the purchase of any of our photographic material! There is a link to our contact form near the top of this page. We have over 250.000 images available from countries around the world including many rare and long gone systems!
Recent Posts