Photos . Portugal . Travels
Travels 2019 – Part III
On 18. May 2019 by Webmaster
In May I ran the www.vdva.de trip to Portugal. I had been to all these places before but wanted to attend the annual parade in Porto. Here are some pics from this trip.
Porto Museum & Parade – May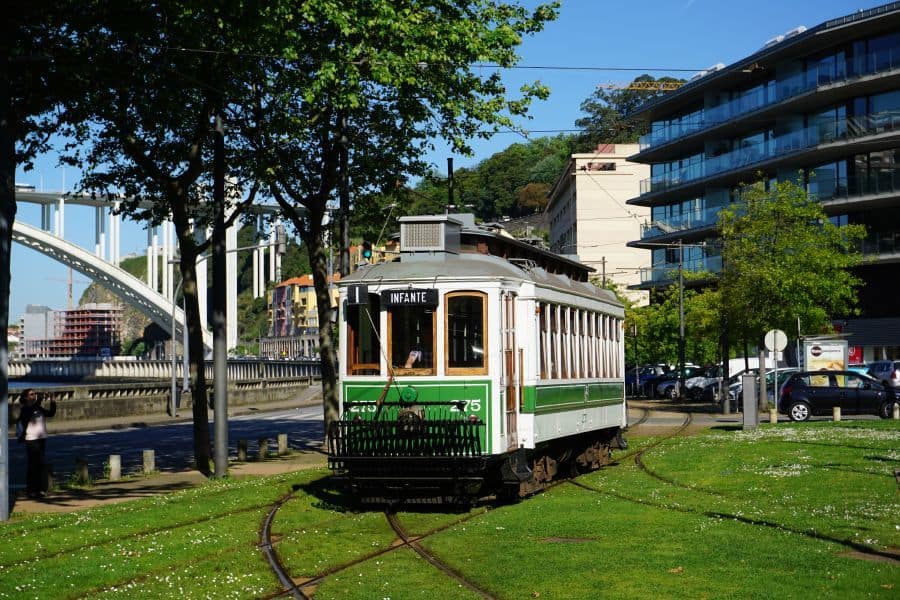 Porto tram charters and regular service – May
Porto metro (including depot visit) – May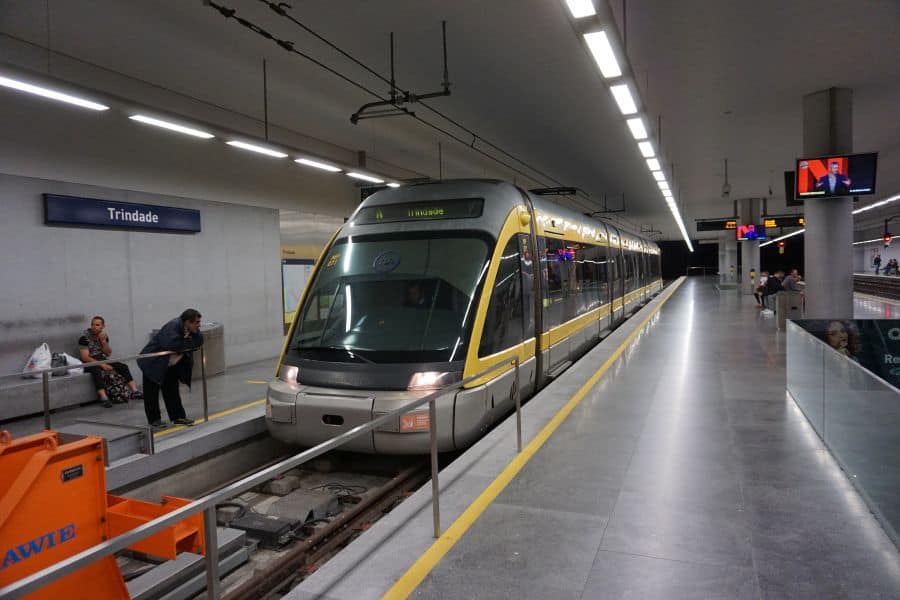 Lisbon depot & museum visit – May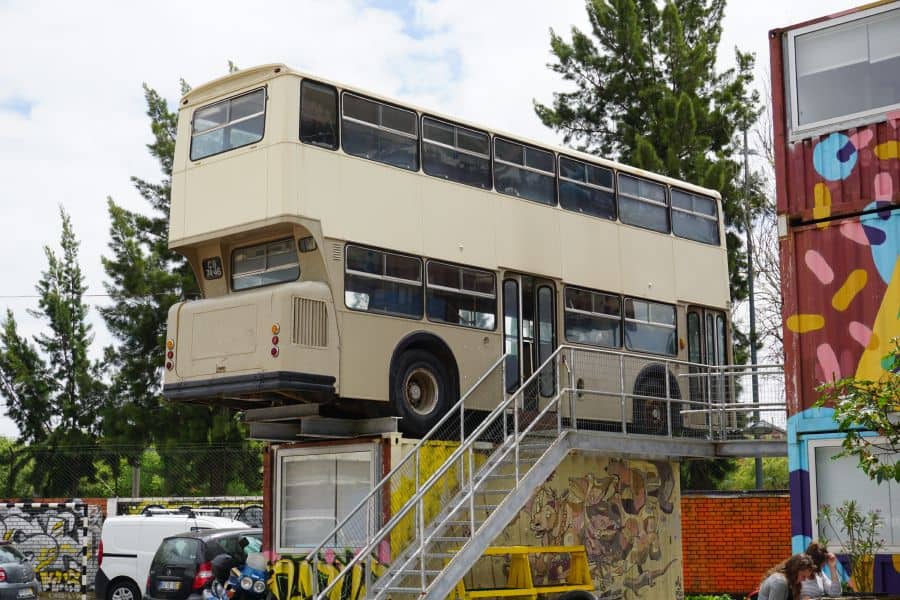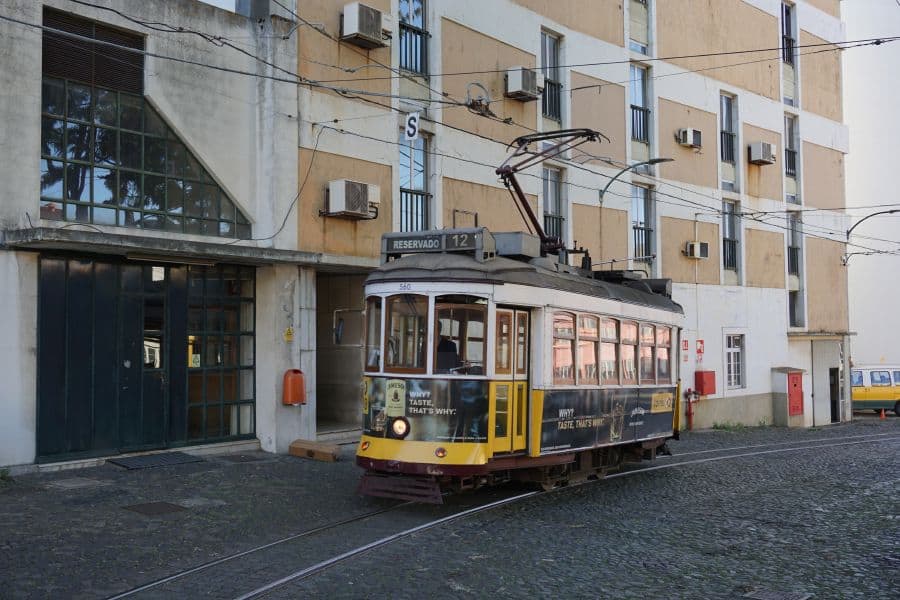 Lisbon charter and regular service – May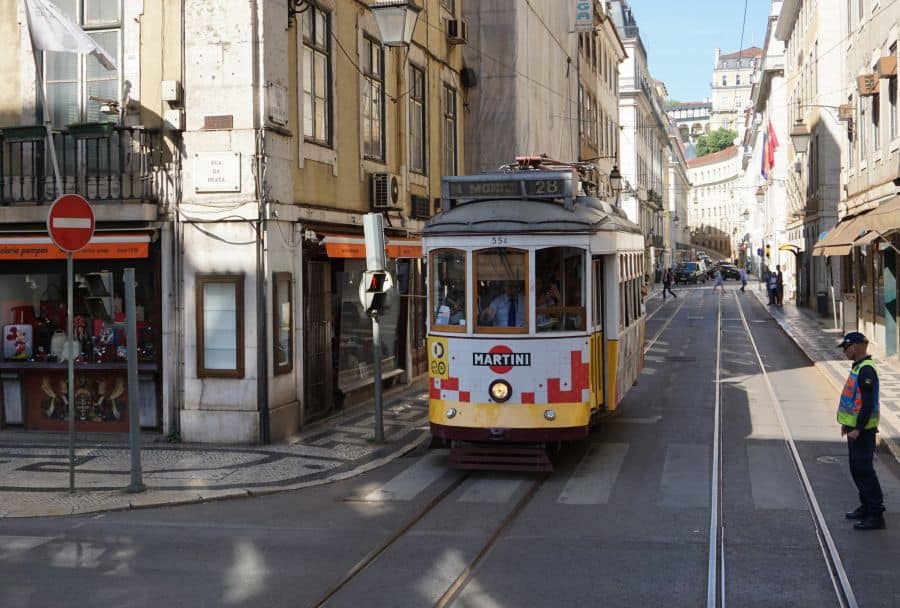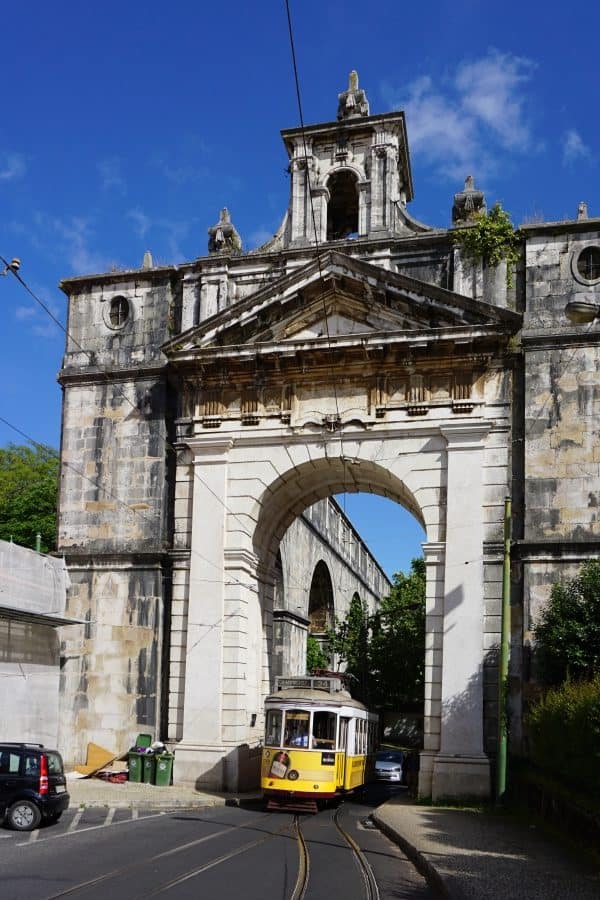 Private collection of trams and buses near Lisbon – May
Sintra-Atlantico (the only day we had rain) – May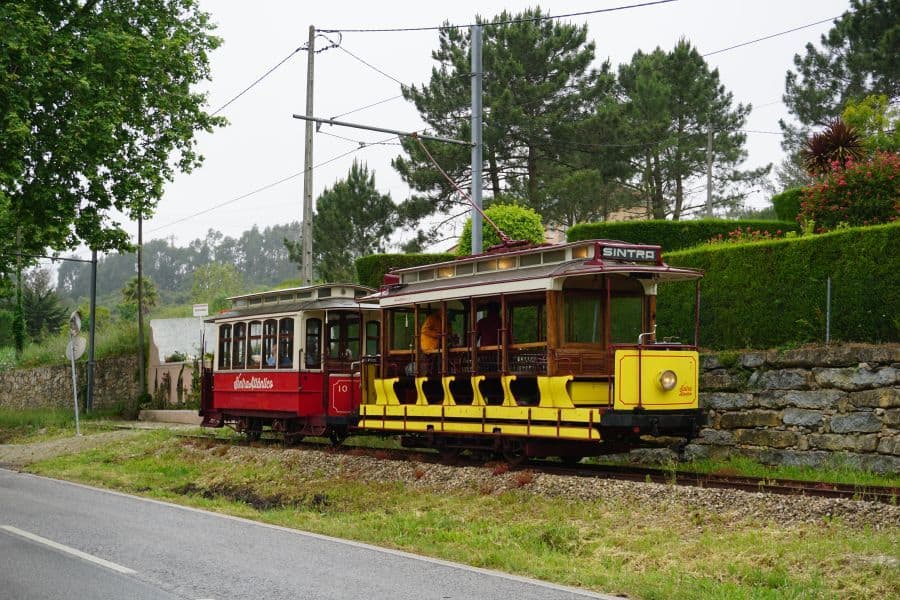 ABOUT OUR PHOTOS
We only use small size and low resolution images on this website to deter image theft. Most of the photos we show here are available as high resolution digital images (or high resolution scans of slides if the material is older). Please contact us if you are interested in the purchase of any of our photographic material! There is a link to our contact form near the top of this page. We have over 250.000 images available from countries around the world including many rare and long gone systems!
Recent Posts