Photos . Poland
Lodz (115 years of public transport) – part 2
On 20. December 2013 by Webmaster
outside KINO CHARLIE:
Brus Museum:
Also at Brus Museum was ex workscar 72012 (ex 2012 ex passenger car 294) of type 2N. This car was restored and on December 20th moved to plac Kościuszki in Konstantynow where it is now a monument. The car has no motors.
A few more images taken around that weekend (Chocianowice depot and outside Tramwajowa workshops):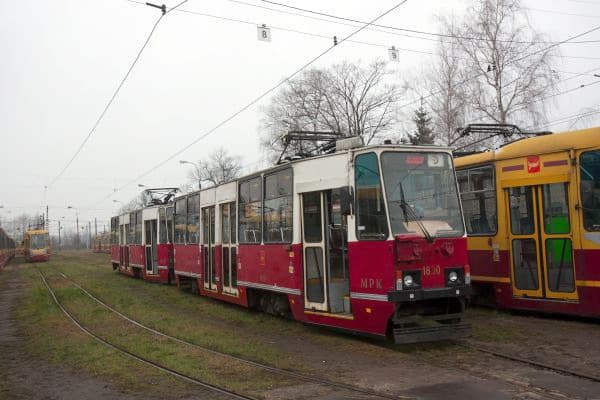 ABOUT OUR PHOTOS
We only use small size and low resolution images on this website to deter image theft. Most of the photos we show here are available as high resolution digital images (or high resolution scans of slides if the material is older). Please contact us if you are interested in the purchase of any of our photographic material! There is a link to our contact form near the top of this page. We have over 250.000 images available from countries around the world including many rare and long gone systems!
Recent Posts