MPK Lodz has now started to use the recently purchased Stadtbahn cars from Bielefeld (Germany) in force. They currently run only on lines Z1 and Z2 from Chocianowice depot. Line Z2 also sees (as a rush hour supplement) use of some of the ex Bochum-Gelsenkirchen M6C cars out of Telefoniczna depot.
Here we see the cars at or near the shared northern terminus on Kilińskiego: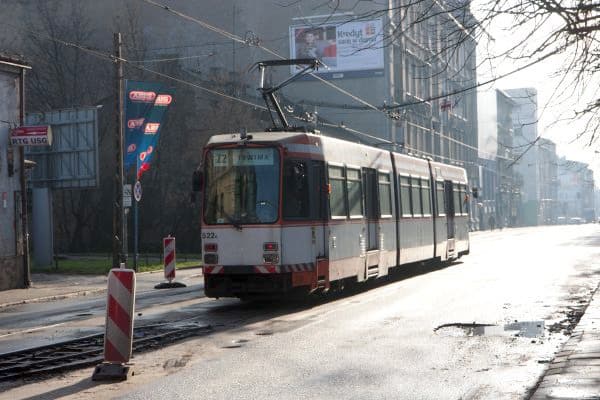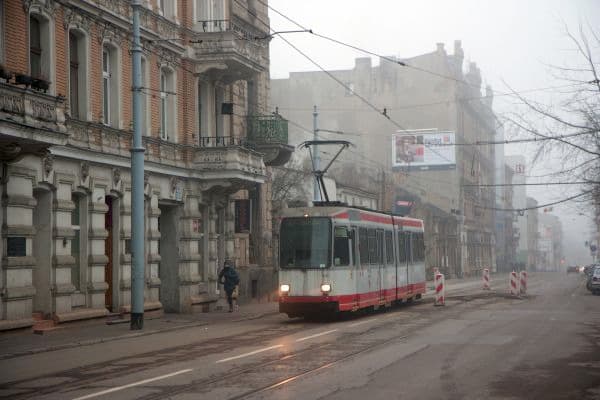 Chojny loop:
Chocianowice depot:
529 is stored at Tramwajowa works (with a defective chopper):
All was still well with the only surviving original GT6 Bielefeld car 1042 (ex 4042) on December 14 when I managed to catch it on line 43 at the outer interurban Lutomiersk terminus. Unfortunately, it caught fire during next week.
Another Bielefeld connection here: 1038 seen at Polnocna loop. This car started its life as Bielefeld 205 (later to be converted to GT8 in 1966 and renumbered 805 two years later) in 1963, then it went to Innsbruck in 1983 and became a GT6 again numbered 38. MKT Lodz purchased the car in 2009 and ran it still using the same number. When MKT was wound down MPK purchased the car last year and renumbered it to 1038.
No Bielefeld connection here: 1077 ex TP Lodz ex Grudziadz ex Würzburg ex Hagen in new livery passing through Konstantynow: